From the DukeHealth.org archives. Content may be out of date.
On the Trail of Unknown Diseases
Duke Doctors Give Families Long-Sought Answers
Quinn, with parents, Liz and Jamie
Overview
It wasn't until Quinn was about five months old that his parents, Liz Aronin and Jamie Mills, suspected something wasn't quite right. At an age when most children begin to sit up, grasp objects, babble, track visual movement, and respond to voices, Quinn didn't do any of those things.
"His doctor initially said to wait, because kids develop at different rates," said Jamie, a grants administrator at Duke. "But at about seven months, she said, 'OK, I'm concerned now, too.'"
Months of appointments, tests, and meetings with specialists soon followed. Meanwhile, Quinn needed constant care. He had seizures. He cried for entire days. Liz and Jamie traded shifts, but there was never enough sleep, never a respite from the stress of knowing their child was seriously ill but not knowing why.
"We were just surviving," said Liz, a Duke nurse. "Quinn was so miserable I couldn't even take him out of the house. You're sleep-deprived, housebound, and you don't know what's wrong with your child. We were really struggling to take care of Quinn and ourselves."
At the end of all those tests, Liz and Jamie still didn't know what Quinn had. And they didn't know whether they could ever have more children without risk.
"Then our genetics counselor said, 'Have you heard of the Undiagnosed Diseases Network at Duke?'" Jamie recalled.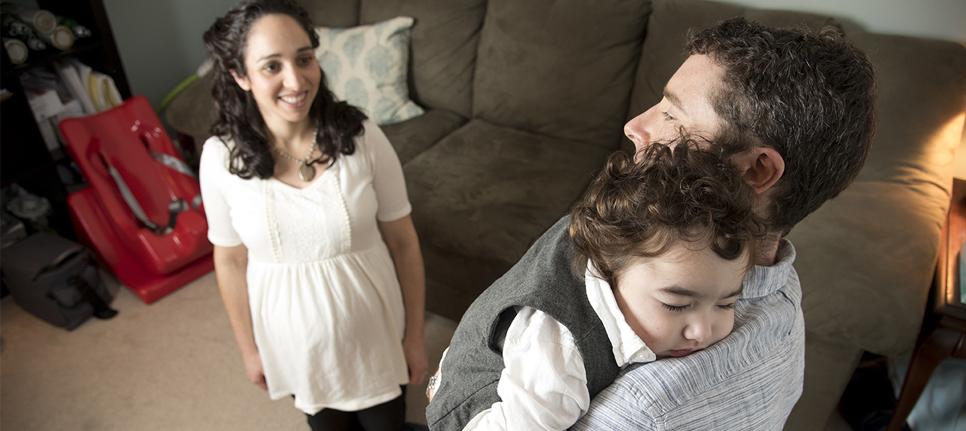 Cracking a Mystery
The Undiagnosed Diseases Network is a National Institutes of Health initiative that links Duke and six other academic medical institutions around the nation to share information about rare, unidentified diseases.
The Duke team, led by Vandana Shashi, MD, MBBS, a pediatric medical genetics specialist, set out to try to solve Quinn's mystery.
Dr. Shashi re-analyzed Quinn's genetic and clinical information. Drawing on the network's database, she zeroed in on a specific gene variant.
With the assistance of Duke genetic counselor Kelly Schoch, similar patients were soon found. "We found six other patients around the world with the same genetic variant and similar clinical presentations," said Dr. Shashi.
The gene variant, NACC1, had never before been known to cause illness, but the evidence was unmistakable. Dr. Shashi could give Liz and Jamie and the other six families a diagnosis at last: Their children had a previously unknown disease caused by an NACC1 mutation.
A Degree of Peace
Just knowing what was wrong with Quinn made a big difference. So did being able to communicate with the other families.
"It was so satisfying to talk with other people who are going through the same thing," said Jamie. "And some of the kids are much older, so that gives us some idea of what to expect."
Maybe the biggest difference for Liz and Jamie was that, since they don't carry the NACC1 mutation, they felt secure in growing their family. Their second child is due this June.
"Just getting an answer provides a degree of peace that you can't imagine if you've not been there," Dr. Shashi said. "But getting an answer is also the first step toward therapeutics. And that's what we're most interested in."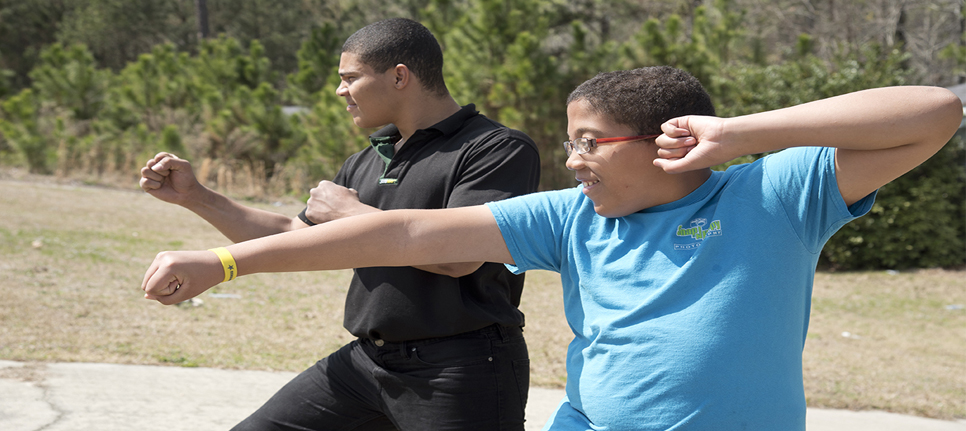 A Daily Challenge
Dr. Shashi took on Quinn's case not long after tackling another mysterious disease with another pediatric medical geneticist at Duke, Loren Del Mar Pena, MD, PhD. This one involved a family from Sanford, North Carolina.
Teresa Locklear's son Issac had a mystifying range of symptoms, including mild developmental delays, cardiac and GI issues, poor motor skills, large size, and a distinctive birthmark on his forehead. Life was a daily challenge.
"People say, 'How do you do it?'" said Teresa. "I tell them you take it one day at a time. And when you feel like you can't make it through a whole day, you take it an hour at a time."
Like Quinn, Issac had seen numerous specialists without a diagnosis before his family found the Undiagnosed Disease Network at Duke. Every line of evidence Drs. Shashi and Pena unearthed pointed to a mutation in a gene called ASXL2. They found more children throughout the world with the same condition.
In 2016, when Issac was eight, Dr. Schoch called Locklear to tell her the doctors' diagnosis: a newly discovered genetic disease, now known as Shashi-Pena Syndrome.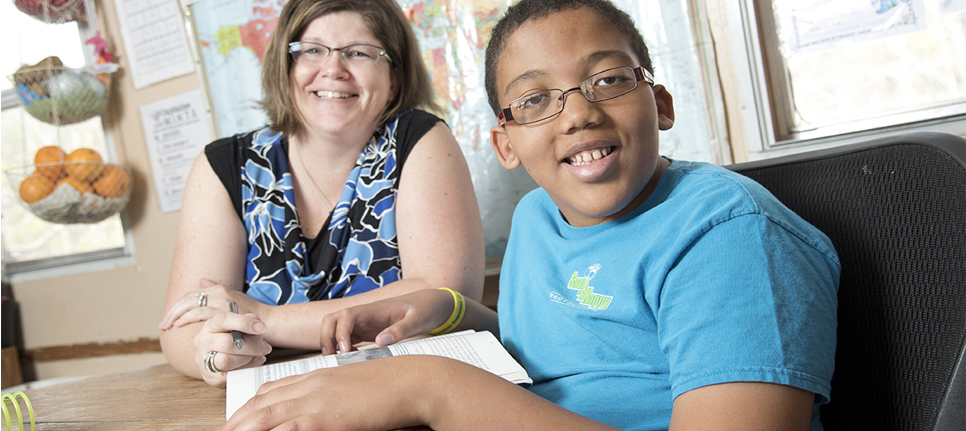 Doors of Discovery
For Drs. Shashi and Pena, the Undiagnosed Disease Network has opened new doors of discovery, and new targets for therapy. "Genetics has moved from purely diagnostic into a therapeutic space," said Dr. Pena. "In the end, that's what we're after. Whether we're in the clinic or on the research side, we're always looking for ways to help our patients."