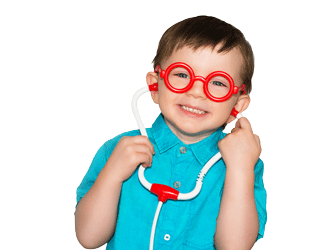 Duke pediatricians, family medicine doctors, and pediatric nurse practitioners establish a long-term relationship with your child from the time they are born through adulthood. They keep your child healthy, ensure they reach important developmental milestones, and coordinate your child's care with specialists if the need arises. Our children's primary care practices are conveniently located in Durham, Raleigh, Cary, and throughout the Triangle. We accept a growing list of Duke-friendly health plans.
Our Doctors
Meet our pediatricians and family medicine doctors, view their profiles, and select the one that's right for you.
Duke Children's Primary Care
Duke Health offers primary care locations throughout the Triangle.
Referrals to Pediatric Specialists
If your child needs specialty care, we can direct you to Duke Health pediatric specialists. As part of a nationally ranked medical center, they have access to the latest research, technology, and medical advances, many of which are discovered at Duke Health. Our pediatricians will coordinate your child's care if they need referrals for chronic health problems or special developmental, learning, and mental-health needs.
Manage Your Child's Health with Duke MyChart
​Schedule appointments, view lab results, request prescription refills, communicate with your provider, and pay bills using our secure patient portal, Duke MyChart. Our electronic medical record system is also accessed by every Duke doctor in every Duke facility, so your child's care will always be coordinated.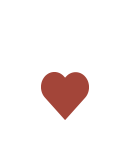 Our secure, online website makes it easy for you to schedule appointments, pay your bills, and send a message to your doctor's office when you have non-urgent medical needs. If you would like to sign up for Duke MyChart, you need an activation code. To receive one you can either call us at 919-620-4555, ask your doctor at your next appointment, or request an activation code by visiting this page and clicking the Sign Up Online button.