Announcements
Announcements
Face masks are optional at this location. Keeping everyone safe and well is our top priority. We appreciate your support of our efforts. Learn more.
Duke Regional Hospital
Hospital Overview
As a Duke Health hospital, we provide exceptional health care with the personal touch and convenience found at a community hospital.
Plan Your Visit
Everything you need to know for your visit to Duke Regional Hospital.
Start Here
About Duke Regional Hospital
About Text
Understand our mission and vision, and learn why Duke Regional Hospital is ranked one of North Carolina's best hospitals.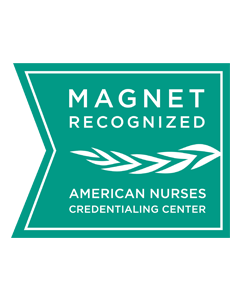 Our Specialties
Specialties Intro Text
Our experienced, compassionate medical professionals deliver a comprehensive range of diagnostic, medical and surgical services in these specialties and more.
Bariatric Surgery

Cancer Care

Cardiology and Heart Surgery

Obstetrics and Gynecology
Ophthalmology

Orthopaedic Care

Psychiatry

Vascular Disease
See Specialties