Announcements
Announcements
Face masks are optional at this location. Keeping everyone safe and well is our top priority. We appreciate your support of our efforts. Learn more.
Duke Raleigh Hospital
Hospital Overview
As a Duke Health hospital, we offer exceptional medical care and an outstanding experience that focuses on meeting your needs. We provide the support to help you make informed decisions about your health care. 
Plan Your Visit
Everything you need to know for your visit to Duke Raleigh Hospital
Start Here
About Duke Raleigh Hospital
About Text
Understand our mission and vision, and learn more about us.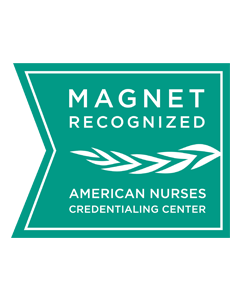 Our Specialties
Specialties Intro Text
Our experienced, compassionate medical professionals deliver a comprehensive range of diagnostic, medical and surgical services in these specialties and more. 
Cancer Care

Cardiology

Gastroenterology

Lung Disease

Neurology

Neurosurgery
Ophthalmology

Orthopaedic Care

Otolaryngology

Palliative Care

Spine and Back Care

Urology
See Specialties