Visitor Restrictions
Starting March 23, updated visitor restrictions are in place at Duke Health. No visitors will be allowed into our hospitals until further notice with some limited exceptions. Learn More.
Duke University Hospital
Duke University Hospital is a full-service tertiary and quaternary care hospital that is ranked among the nation's best by U.S. News & World Report.
Plan Your Visit
Everything you need to know for your visit to Duke University Hospital
Start Here
Duke University Hospital
Understand our mission and vision, and learn why Duke University Hospital is ranked among the best hospitals nationally, and ranked first among hospitals in North Carolina.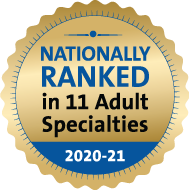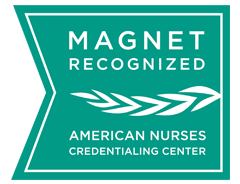 Our Specialties
Our experienced, compassionate medical professionals deliver a comprehensive range of diagnostic, medical and surgical services in these specialties and more.
Cancer Care
Cardiology and Heart Surgery
Endocrinology
Lung Disease
Neurosurgery
Obstetrics and Gynecology
Organ Transplants
Orthopaedic Care
Weight Loss Surgery
See Specialties