Flu Restrictions in Place
If you are planning to visit a Duke hospital, please be aware that flu restrictions are in place. These visitor restrictions are activated in response to an increase in flu-like activity across North Carolina and elsewhere, and are part of our efforts to minimize the spread of the flu virus.
Duke Raleigh Hospital
As a Duke Health hospital, we offer exceptional medical care and an outstanding experience that focuses on meeting your needs. We provide the support to help you make informed decisions about your health care.
Plan Your Visit
Everything you need to know for your visit to Duke Raleigh Hospital
Start Here
Duke Raleigh Hospital
Understand our mission and vision, and learn more about us.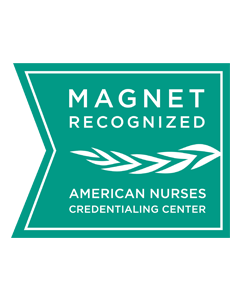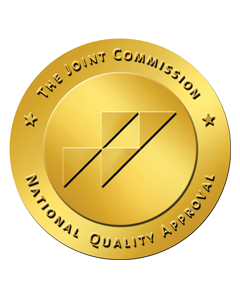 Our Specialties
Our experienced, compassionate medical professionals deliver a comprehensive range of diagnostic, medical and surgical services in these specialties and more.
See Specialties