Duke Children's Hospital & Health Center
Support Services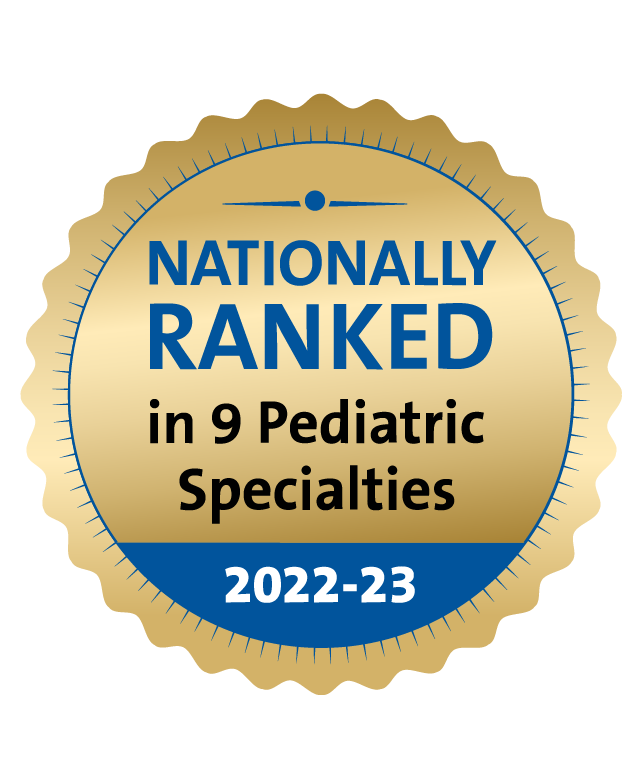 LEARN MORE
Chaplain Services and Education
Paragraph(s)
Chaplain Services and Education fulfills the spiritual dimension of the Duke Health mission. As members of the Duke health care team, our staff provides counseling and support to patients, families, caregivers, visitors, and staff.
Hospital chaplains are available day or night, contact us at:
Weekdays: 919-684-3586
Evenings/Weekends: 919-684-8111
Fax: 919-684-8438
Email: pastoral@dm.duke.edu
Learn more about Chaplain Services and Education at Duke.

LEARN MORE
Social Work
Paragraph(s)
Clinical social workers are also available to help you and your family manage the stresses of illness, hospitalization, and treatment. At your request, or the request of other hospital staff, an experienced social worker can meet with you to:
Discuss your family's needs and concerns
Assist you in securing available community resources and/or financial assistance
Provide individual, family, and group counseling
Contact the social worker department at 919-681-4722.
Patient Resource Managers/Case Managers
Paragraph(s)
Patient resource managers work closely with the physician and health care team to coordinate your care throughout your hospitalization and to make sure you have the resources you need once you leave the hospital and return to your community.
Patient resource managers work with you and:
Your health care team to make sure and your family understand and can actively participate in the plan of care
Your insurance company to obtain approval/payment for services
Health care agencies you may need to continue your care once you leave the hospital
Case managers are available in areas where the Patient Resource Management Program has not yet been established. Case managers ensure communication between you, your medical team, and your insurance company to obtain approval/payment for services.
Discharge planning needs in areas not yet covered by the Patient Resource Management Program will be covered by the Department of Social Work. To learn whether you are in an area.
Contact the patient resource managers at 919-668-2483.

LEARN MORE
Hospital School Program
Paragraph(s)
The Hospital School is operated by Durham Public Schools and staffed with North Carolina certified teachers.  Annually, the school serves around 300 students (both inpatient and outpatient) from preschool through high school.
The Hospital School is a great patient benefit and enables students to continue their academic development and studies while undergoing medical treatment. Services provided for the students include academic assessment, direct instruction and transition support for returning to their permanent school. Hospital teachers work with classroom teachers to coordinate the curriculum standards and specific skills development.
Students receive credit for work completed and school attendance during hospitalization. The teachers serve as an instructional resource for students while they are away from the traditional school environment. When students end a grading period in the hospital, the hospital teachers submit a report card reflecting grades earned and send the information to the traditional school.  Students' cumulative records remain at the permanent school of record. 
Parents/guardians can assist by bringing textbooks and assigned projects for planned admissions to support student academic performance.
For more information, please visit the Durham Public Schools Hospital School website.

Learn More
Services for Visually Blind, Deaf or Hard of Hearing
Paragraph(s)
Duke Children's Hospital & Health Center provides these free services, including American Sign Language for the hard of hearing or deaf patients:
Closed caption devices: Your TV remote control can turn on your TV's closed captioning system. Contact your nurse for assistance if needed.
Door sensors: For a visual sensor to tell you when someone is knocking at your door, call 919-681-2020.
Telecommunications devices for the deaf (TDD): Call 919-681-2020 to make arrangements for this free service.
If an interpreter is necessary, please inform a member of your unit's health care team or call 919-681-2020 for more information.
For more information, call 919-681-2020.
Resources for patients who are blind or visually impaired include:
Touchable art gallery
Triangle Radio Reading Service
TV guide
Materials on audiocassette tape
Patients' rights in Braille

LEARN MORE
Decedent Care (Care at Time of Death)
Paragraph(s)
When a loved one passes on, Duke University Hospital's Decedent Care Office (DCO) is devoted to handling his or her affairs in a sensitive, confidential, and respectful manner while providing care and comfort to all who are affected by the loss.
Our mission is to provide guidance and support for all family members, hospital staff, and our community We ensure that all areas of decedent care are administered with dignity, benevolence, confidentiality, efficiency, and the utmost respect.
The Decedent Care Office can be reached at 919-681-6264. For additional information, please contact, Ellen Robinson, Administrative Manager of the Decedent Care Office. Learn more.