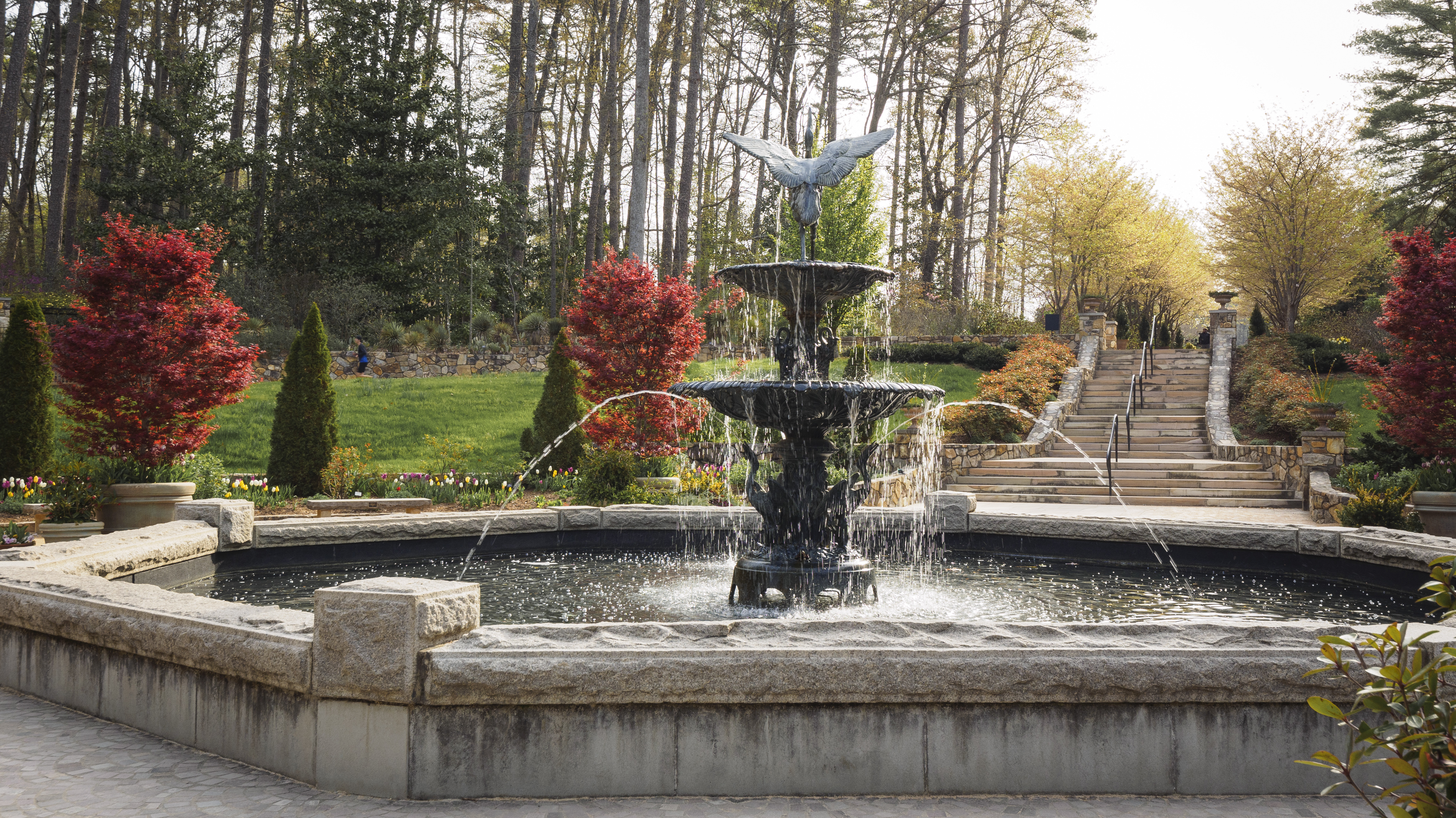 Exceptional Staff, Exceptional Service
The Decedent Care Office is a centralized office at Duke University Hospital devoted to handling all the decedent's affairs with the utmost dignity and respect.
Our Mission
To provide guidance and support for families who have lost their loved ones and to partner with the community to ensure a seamless transition to disposition.
What We Offer
The Decedent Care Office is a distinctive and comprehensive part of Duke University Hospital. The office's primary directive is to ensure that all deaths are handled in a timely, thorough, and sensitive manner. The team's collaborative approach works across departments and organizations to streamline the administrative process. When a patient dies, our staff meets with the decedent's family to share available options including, but not limited to, autopsy and funeral home decisions. Afterward, our office coordinates final arrangements in an efficient and confidential manner. 
Duke remains steadfast in providing a collaboration of essential services during the grief process. The Decedent Care team works in conjunction with the Bereavement Services Office to ensure all families receive condolence cards and resource information. Duke Hospital holds a "Service of Remembrance" twice a year to honor those whose journey has ended and to comfort those left behind. The Bereavement Services Office can be reached at 919-684-4750. 
Our Staff
Our representatives come from diverse backgrounds in the funeral services field and bring a wide variety of experiences to the department. Our team consists of ten decedent representatives and a decedent care administrative manager.
Contact Us
The Decedent Care Office is open 24/7.  A decedent care representative can be reached at 919-681-6264 or pager 919-970-1567.
For additional information please contact:
Ellen Robinson, Administrative Manager
Decedent Care Office
DUMC Box 3125
Durham, North Carolina 27710
919-668-6311
E-mail: ellen.robinson@duke.edu
"Show me the manner in which a nation cares for its dead and I will measure exactly the tender mercies of its people, their respect for the laws of the land, and their loyalty to high ideals." - Prime Minister William Gladstone