Expert Care in Your Community
Wherever you live in the greater Triangle area, you have access to excellent care at Duke Health for everything from annual wellness checks to medical treatment and complex surgeries for complicated conditions. With more than 50 primary care clinics, we provide the care you need, close to your home. And if more serious medical situations arise, we have three hospitals in Durham and Raleigh.
When choosing your doctor, you can feel confident in your decisions by reading the publicly-available ratings and patient feedback on our provider profiles and comparing doctors on our website. Our hospitals and clinics focus on culturally sensitive and knowledgeable care for all people, which is why we're recognized as an LGBTQ Healthcare Equality Leader by the Human Rights Campaign Foundation.
We accept a wide selection of health insurance plans and are committed to caring for you and providing personalized care in the many communities we call home.
Helping You Stay Healthy
Gain insight into the research, treatment, and events taking place at Duke Health that focus on your wellness.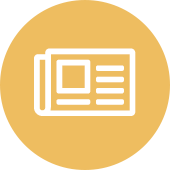 Blog Posts
Hear directly from patients who have benefitted from the latest medical advances, and the ways in which Duke doctors are working to provide the best treatments for your condition. Stories and news are posted regularly on a range of topics.
Improving Your Health Care Experience
We're always working to enhance how we keep you safe and make your care easier, whether that's dealing with COVID-19, an uncertain illness, or simply connecting with your doctor.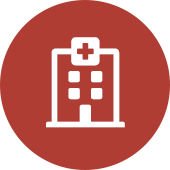 Visit Our Newest Location
We're committed to offer you the care you need safely and in your neighborhood. You can now schedule an appointment at our new Duke Primary Care Riverview location in Durham.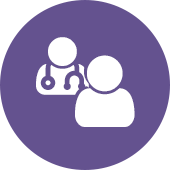 Clinical Trials
As an academic medical center, Duke Health is continuously involved in many kinds of clinical trials and maintains a directory where you can find the latest treatments for your condition. If you're eligible, you may gain access to new therapies before they're available elsewhere.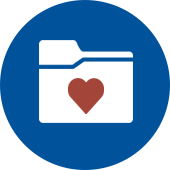 Duke MyChart
Learn about the new updates to our secure patient portal to help you manage your care. These enhancements make it safer and easier for you to access medical records, schedule appointments, and contact your doctor.
Consistently Ranked Among the Nation's Best Hospitals
Duke University Hospital is proud of our team and the exceptional care they provide. They are why we are once again recognized as the best hospital in North Carolina, and nationally ranked in 11 adult and 9 pediatric specialties by U.S. News & World Report for 2021–2022.