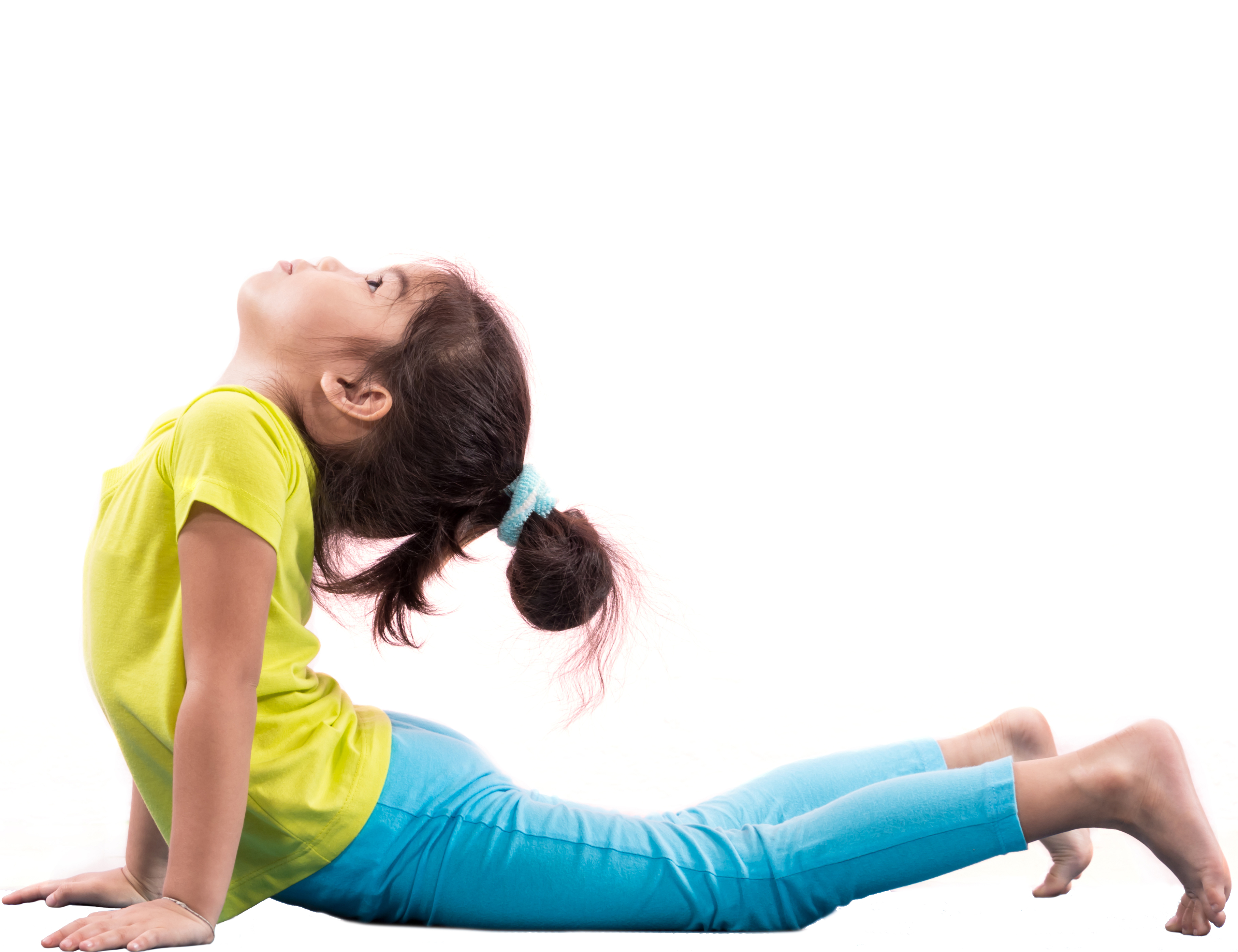 Many young people live with scoliosis and don't need aggressive treatment because their spine curvature is mild or doesn't cause serious back pain. However, an evaluation and treatment become necessary when postural abnormalities, pain, or breathing problems develop. Duke pediatric spine surgeons offer the full range of nonsurgical options and the latest advances in growth-friendly spine surgeries, including vertebral body tethering. We tailor our treatment recommendations to your child's unique anatomy and health needs.
Our Doctors
Meet our pediatric spine surgeons and scoliosis specialists, view their profiles, and select the one that's right for your child.
Refine Results
Duke Health offers scoliosis treatment at clinics in Durham, Raleigh, and throughout the Triangle. Find one near you.
Diagnosing Scoliosis in Children and Adolescents
Our pediatric spine surgeons use a variety of tests to diagnose scoliosis. Your child's evaluation may include a type of X-ray called EOS imaging that significantly reduces radiation exposure. The different types of scoliosis include:
Neuromuscular Scoliosis
A spinal deformity occurring in children with neuromuscular diseases such as cerebral palsy
Congenital Scoliosis
An abnormality of the vertebra present at birth
Early-onset Scoliosis
Refers to a side-to-side curve diagnosed before age 1
Adolescent Idiopathic Scoliosis
Refers to a side-to-side curve diagnosed after age 10
Scoliosis Surgery Options
Posterior or Anterior Spinal Fusion
Corrects severe scoliosis by first straightening, then fusing together the vertebrae in the back to prevent scoliosis from worsening.
Spine Osteotomies
Corrects the most severe cases of scoliosis or kyphosis by cutting or sometimes removing some of the bone in the spine.
Complex Spinal Reconstruction
This advanced procedure corrects abnormal spine curvatures by stabilizing the spine with rods and pins and fusing together the vertebrae.
Anterior Vertebral Body Tethering
This new procedure may prevent the need for spinal fusion in young people with severe scoliosis by utilizing the remainder of growth to help correct the curve.
Vertical Expandable Prosthetic Titanium Rib
The placement of expandable spinal implants that allow the spine to grow.
MAGEC Growing Rods
The MAGEC (MAGnetic Expansion Control) rod may be an option for children who develop spinal deformity early and may require multiple surgeries as they grow. Unlike traditional expandable spinal implants that must be surgically lengthened every six months, the MAGEC device is lengthened using a magnetic motor placed on the child's back. The noninvasive outpatient procedure is repeated every three months for about three years.
Shilla Growth Procedure
The placement of partially affixed rods to guide and correct spinal growth.
Why Choose Duke
Advanced Training and Experience
Our pediatric spine surgeons have completed advanced training and are experienced in diagnosing and treating many different types of scoliosis.
Low-Radiation EOS Imaging System
Duke uses the EOS imaging system, which exposes your child to the least amount of radiation possible.
The Latest Surgical Techniques
Our skilled pediatric spine surgeons regularly perform complex reconstruction surgeries using the latest technology in intraoperative imaging. This allows us to perform scoliosis surgery with added precision.
A Team of Pediatric Experts
In addition to pediatric spine surgeons, your child's surgical team will include pediatric anesthesiologists, specialists in neurology and pulmonology, and many others. We have a dedicated pediatric intensive care unit that caters exclusively to children, and a support staff to help them recover and rehabilitate quickly and safely.
Committed to Advancing Scoliosis Care
As members of the Scoliosis Research Society, our pediatric spine surgeons are up-to-date on the latest scientific findings and treatment options. We can also offer your child the opportunity to participate in clinical trials, which are currently exploring ways to improve mobility and shorten recovery time following surgery.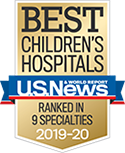 Best Children's Hospital in NC
Duke Children's Hospital & Health Center is proud to be nationally ranked in nine pediatric specialties.
Reviewed: 11/22/2019