Duke Sports Performance sets athletes of all types on the quickest path to their potential. As part of Duke's Urbaniak Sports Sciences Institute, we have the expertise and experience to design effective personalized training programs that help you achieve your goals -- whether you are a professional athlete, school athlete, or casual competitor.
We are located at the Duke Sports Sciences Institute on the Center for Living Campus.
Our Clients
Our performance training team works across all sports, age groups, and levels of play. We support high school, collegiate, and professional athletes who want elevate their game; recreational athletes who'd like to improve their performance; and older, former athletes who want to stay strong and fit. Clients have included professional football, basketball, and baseball players as well as professional triathletes. We've helped world, national, and state champions in a variety of sports including racquetball, field hockey, swimming, lacrosse, soccer, road cycling, track and field, and bowling. Military hand-to-hand combatants, alpine climbers, adventure racers, cross-country skiers, golfers, bodybuilders, referees in football and soccer, and many others have benefitted from our training program.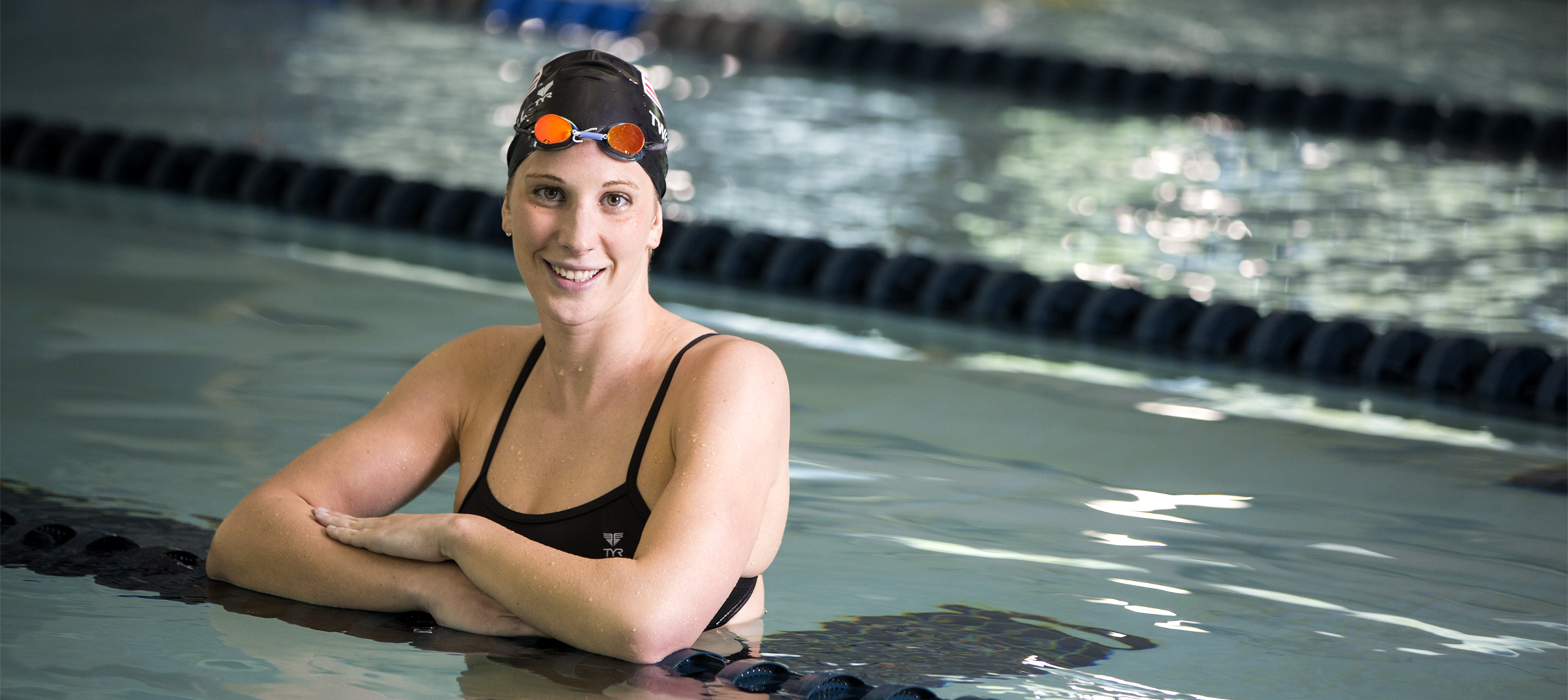 Our Services
Our fitness professionals offer a range of sports performance services. For example, we can work with you to improve your agility, speed, power, strength, stamina, endurance, flexibility, or body composition. The first step is to assess your current fitness level and identify your specific goals. The following consultations and tests will help us determine the next steps in your program. Your needs determine which services are right for you.
Lactate Threshold and VO2 Max (Estimate) with Optimal Training Zones
These tests measure anaerobic and aerobic capacity. The results enable us design your individualized training program and can be used to measure progress toward meeting your goals.
Body Composition Assessment  
We use the seven-site skinfold technique and computer-based calculations to measure your body fat and to determine your body composition. This information is used to estimate your resting metabolic rate.
Personal Training
During these active sessions, we work with you on your fitness goals, which may include improving muscular endurance, strengthening cardiovascular capabilities, or increasing flexibility.
Find a Sports Performance Training Doctor
Why Choose Duke
Experienced Staff
Our expert staff includes credentialed exercise physiologists, personal trainers, and more. Many of our staff are also athletes and understand the role that individualized, data-based training programs play in performance improvement.
Access to Duke Health Specialists
You have access to the full range of specialists at Duke Health including sports medicine and orthopaedic doctors, physical therapists, and more.
We are are located at the Duke Sports Sciences Institute, which has a 70-year history of national leadership in treating professional, nonprofessional, and recreational athletes.
Specialized Equipment
Our facilities contain the most advanced testing and training equipment, and our staff are experts in the latest techniques and tools.