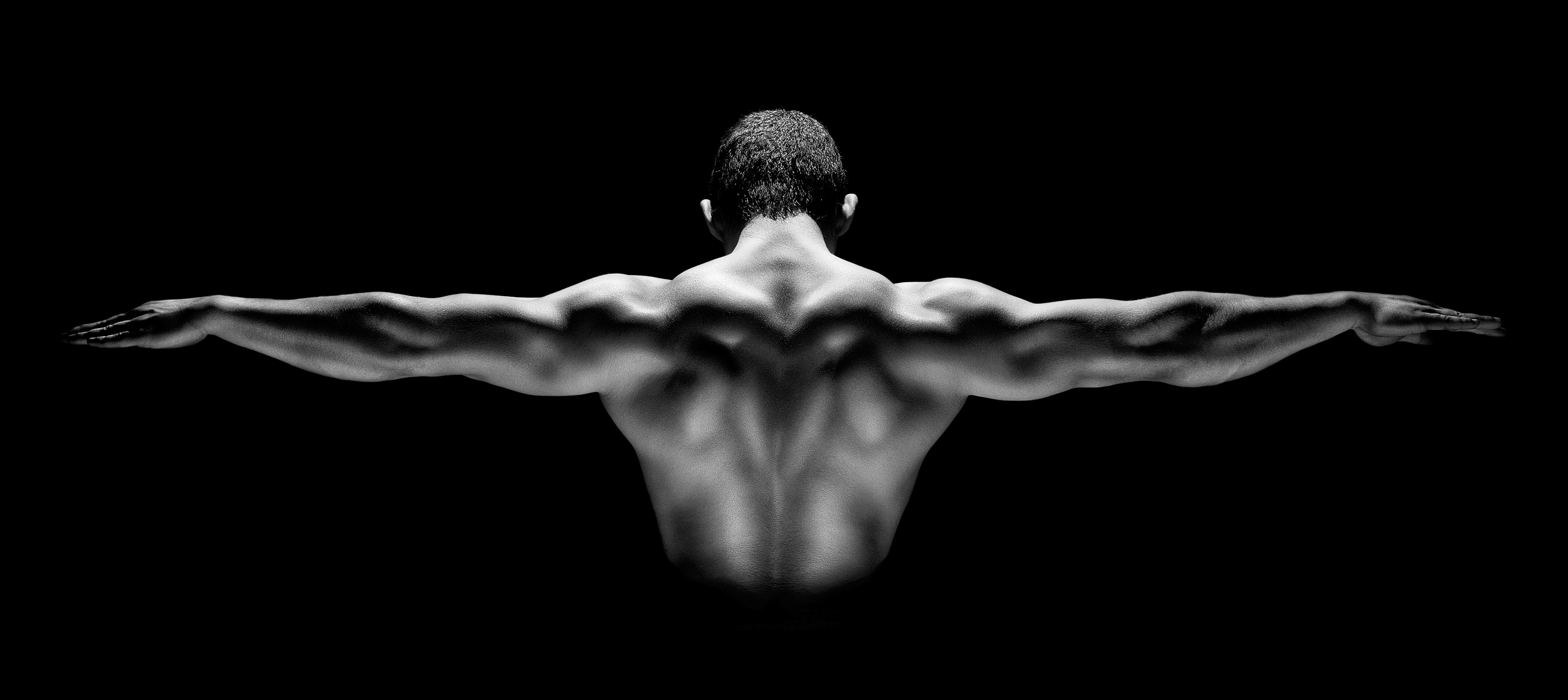 Adopt Healthy Lifestyles
Many times, athletes who are no longer maintaining high-energy activity patterns do not know how to adapt to their new energy levels. They may have trouble finding the proper energy balance. Our staff helps you make the transition. We assess your current needs and educate you on how to adapt healthy habits that ensure you maintain a healthy lifestyle moving forward.
Who benefits?
The Sports Medicine Forward program is ideal for athletes transitioning from performance athletics — amateur or professional — to a non-performance lifestyle. Former athletes who are having trouble finding proper energy balance and finding ways to maintain good health habits will also benefit from this program.
Individualized assessment
A thorough assessment of your energy needs and current healthy state will include:
A cardiovascular exercise test with EKG interpretation that focuses on heart health (performed under doctor supervision)
Resting metabolic rate and exercise energy expenditure assessment
Body composition
Sleep pattern analysis using wearable technology
Nutrition intake summary
Daily lifestyle habits and patterns
The comprehensive assessment is used to generate a detailed report that includes:
your cardiorespiratory fitness
daily resting energy expenditure
body composition (including percent body fat)
average daily physical activity patterns (including total steps and distance)
average daily dietary intake (including total calories and macronutrient breakdown)
sleep patterns
circadian health patterns
One-on-one consultation
The report will be reviewed with you during a one-on-one consultation with the program's medical director. Your personalized lifestyle plan will include specific recommendations to help you achieve optimal health. You will receive individualized feedback on optimal training heart rate ranges to use when exercising proper nutrition, sleep, energy balance, circadian rhythm and personal time.
The option for three months of mobile personalized health coaching is included with the plan to help you adapt to your personalized plan.
A "plus" package includes an extended period of personalized health coaching
Duke Sports Medicine Forward Program Staff
Our staff includes five highly experienced clinical exercise physiologists. Each has more than 10 years of clinical testing experience at Duke.
The Sports Medicine Forward medical director is Dr. William E. Kraus, MD, a cardiologist at Duke who is well known for his expertise in exercise physiology and preventive cardiology. Dr. Kraus specializes in cardiac rehabilitation, sports cardiology, congestive heart failure, and genetics of cardiovascular disease. In addition to his clinical and research efforts at Duke, and being an athlete himself, he serves as the American Heart Association's representation to the National Physical Activity Plan, member of the 2008 and 2018 Physical Activity Guidelines Advisory Committee and is currently serving as Vice President of the American College of Sports Medicine.
Contact Us
For more information about the Duke Sports Medicine Forward program, please call (919) 660-6621.