If You Think You've Been Exposed to COVID-19 or Have Symptoms
COVID-19 Hotlines
If you're concerned that you've been exposed or have a general question about COVID-19 please call:
North Carolina COVID-19 Hotline: 866-462-3821 (open 24 hours, seven days a week).
Duke Health COVID-19 Hotline: 919-385-0429, option 1 (8:00 am to 8:00 pm, seven days a week)
Remember to call your doctor before coming to a medical facility if you are sick or have been exposed. It's important to prevent the spread of the illness to health care providers, other patients, your family, and the broader community. Please view the latest CDC guidelines here.
Follow These Steps
Remember: Not everyone needs to be tested. If your symptoms are mild, you should stay home and self-isolate (PDF, 119 KB). Learn how to be medically prepared for an emergency.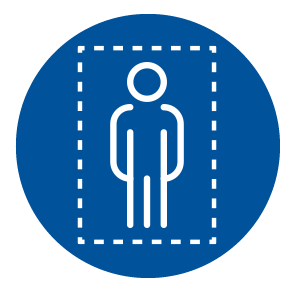 Exposure but No Symptoms -- Self-Quarantine
If you've traveled to a state or country where the coronavirus is present, or been in contact with someone who has symptoms, keep your distance from others. It's recommended to maintain at least six feet of distance from people and stay out of public places. Symptoms of COVID-19 can take up to 14 days to appear.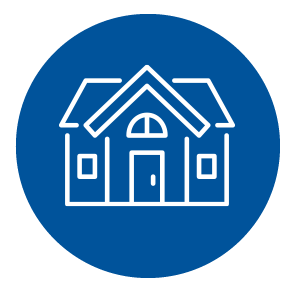 Mild Symptoms -- Stay Home
Most cases of coronavirus are mild-to-moderate, similar to the flu.
While there is no specific antiviral treatment for COVID-19, these steps can relieve symptoms:
Take pain and fever medication (do not give aspirin to children).
Use a humidifier and take a hot shower to ease a sore throat or cough.
Drink plenty of liquids and rest.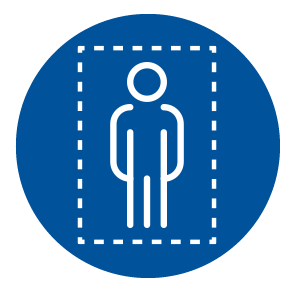 Self-Isolate
Unless your doctor tells you to leave your home, you should not go to work, school, or public areas. Avoid any forms of transportation that put you in contact with others, including public buses and ride-sharing. Talk to your health care provider before ending self-isolation.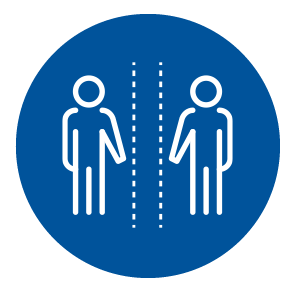 Keep Your Distance
As best you can, keep to a specific room in your home and stay away from others in your home. Use a separate bathroom, if possible, as well as separate towels and utensils. Wash anything you use thoroughly with soap and water. Restrict yourself from contact with pets while you feel sick.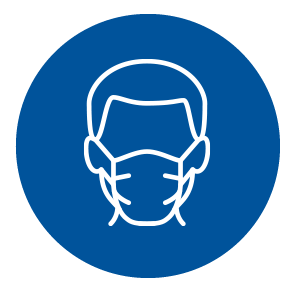 Wear a Facemask Around People
If you can't wear a facemask because it causes trouble breathing, ask people who live with you to wear a facemask when they enter your room. A facemask should be used once, and then thrown away.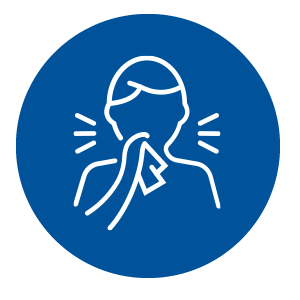 Cover Your Mouth When You Cough or Sneeze
Throw away used tissues in a lined trash can.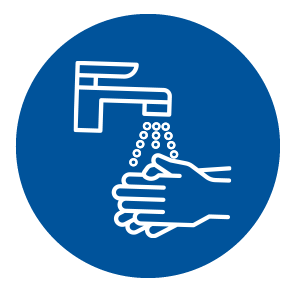 Wash Your Hands Often
Wash your hands regularly for at least 20 seconds with soap and water. If no soap and water are available, use an alcohol-based sanitizer that contains at least 60% alcohol.
Clean Surfaces Frequently
Use a household cleaning spray or wipe to clean counters, tabletops, doorknobs, bathrooms, keyboards, tablets, and anything you touch frequently.