COVID-19 (Coronavirus 2019) Update
Duke Health Status Effective: April 1, 2020
If You Have Questions
If you're concerned that you've been exposed or have a general question about COVID-19 you can call:
North Carolina COVID-19 Hotline: 866-462-3821 (open 24 hours, seven days a week).
For non-emergency COVID-19 questions: Call 211 or text "COVIDNC" to 898211
Duke Health COVID-19 Hotline: 919-385-0429, option 1 (8:00 am to 8:00 pm, seven days a week)

Remember to call your doctor before coming to a medical facility if you are sick or have been exposed. It's important to prevent the spread of the illness. Learn more.
Non-Emergent, Non-Critical Surgeries, Procedures, Appointments May Be Rescheduled
March 18 -- We are working to continue providing exceptional care and in doing so may need to reschedule some non-emergent or non-critical surgeries procedures and appointments. This includes routine screenings such as mammography and colonoscopy. If there are changes to your care, you will be contacted by your provider.
We believe that taking this step now is in the best interest of all as we respond to the spread of COVID-19. Duke Health leaders are working to determine if a reschedule is necessary based on many important factors most important being the well-being of our patients.
Keep Scheduled Appointments, Take Medication as Prescribed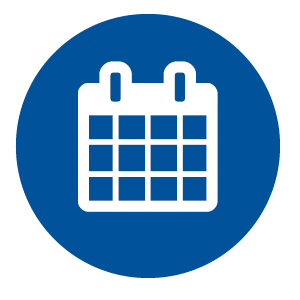 For many of our patients, it is important to keep your appointments especially if you have a chronic condition like diabetes, asthma and heart disease. Your doctor will contact you if your appointments can be done virtually through a telemedicine visit or by phone. Likewise, your doctor will call or notify you through MyChart if we need to reschedule your appointment. Otherwise, plan to come to the office.
Call Ahead If You Feel Ill
Our offices are taking special precautions to protect the health and safety of patients during this time. If you need medication refills or have a question for our office, please use MyChart to communicate with us directly or call the main office number.
Keep Taking Your Medications
We recommend that you continue taking all medications, including any immunosuppressants, as prescribed unless otherwise instructed by your physician. Contact your physician if you have questions.
Duke Health Building Capability to Offer Drive-Up COVID-19 Testing
At this time widespread testing including drive-up testing is not available. Duke Health is currently building capabilities to offer drive-up testing and will continue to follow CDC and State guidance on who to test.
How Drive-Up COVID-19 Testing Works
In general, drive-up testing allows for people who have been screened during a virtual appointment to come to a designated location for a COVID-19 test. The test requires a prescription and the recommendation is based on the health care provider's assessment of their symptoms and exposure. The test only takes a few minutes. To increase safety, patients remain in their vehicles while the test is performed by a health care provider in protective clothing, goggles, masks, and gloves.
Visitor Restrictions Effective March 23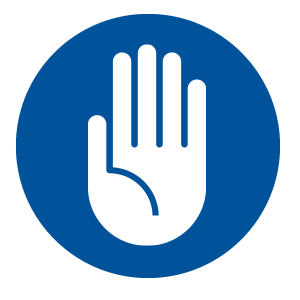 If you have an appointment or plan to visit one of our hospitals or clinics, be aware that additional visitor restrictions are in place to protect against the spread of COVID-19. Updated visitor restrictions are in place at Duke Health as of March 23. No visitors will be allowed into our hospitals until further notice with some limited exceptions. Outpatient restrictions have not changed. Read the full list of visitor restrictions before leaving home.
Duke Health Locations' Statuses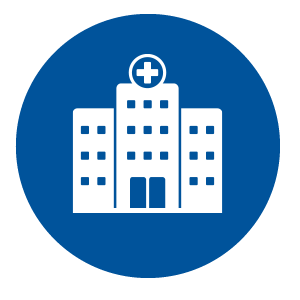 Before traveling, please check for location closures and adjustments to Duke Health locations' hours. If a location is not listed on the status page, assume it is currently open during its normal business hours. Call ahead if you have COVID-19 related symptoms or questions.
And, you can view other services and amenities that have been affected.
Call Ahead Before Seeking Medical Care
If your symptoms worsen and you need to be seen by a provider, call ahead. Your doctor's office or urgent care center will give you special instructions and prepare for your arrival so they can provide you the care you need while protecting others.
If you are told to go to a medical facility, wear a facemask to the facility if you have one. If you do not have a facemask, request one upon arrival. When you call ahead, you may be asked to wait at your car so a staff member can bring you a mask and escort you into the clinic. This will help prevent the spread of illness in the community.
Consider a Virtual Medical Visit Online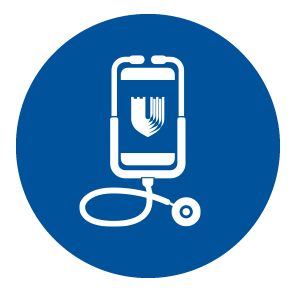 Duke Health Anywhere is an online-only way to virtually connect with an on-call provider from any mobile device or computer with a webcam. You'll pick from a team of providers for your care, and they can even send a prescription to your preferred pharmacy if needed. To provide an additional option in helping to prevent the spread of COVID-19, Duke Health Anywhere visits are being offered at a special $20 price until further notice. Please expect longer than normal wait times.
If You Need to Call 911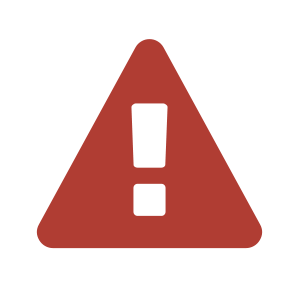 If you have a medical emergency and need to call 911, let the dispatch know you have or are being evaluated for COVID-19. If possible, wear a facemask before emergency medical service personnel arrive.