From the DukeHealth.org archives. Content may be out of date.
Duke Children's Hospital performs its first combined heart-and-kidney transplant (video)
Duke Children's Hospital performed its first heart-plus-other-organ transplant, giving Shania Harris, 9, a new heart and kidney. Watch Shania's story.
Shania Harris sat on an exam table at the Duke Children's Hospital cardiology unit. She smiled shyly and teased her great-uncle, Tony Jenkins, whom she calls "Papa," about how much better she did than he last Christmas.
"Papa didn't get any toys," she said. Papa acknowledged that Santa hadn't brought him any toys. But he and the rest of their family had gotten something much more precious: They got Shania back.
After nearly a year being treated for potentially fatal kidney and heart conditions, Shania became the recipient of Duke Children's first-ever heart-plus-other-organ transplant. When she was discharged on December 11, 2015, she had been in the hospital—mostly the Pediatric Cardiac Intensive Care Unit (PCICU)—for 322 days.
"That was the best Christmas present ever, having Shania come home," said Shania's mother, Ashley Robinson. "It was a long, scary year, and we were so happy to have her home and start getting our lives back to normal."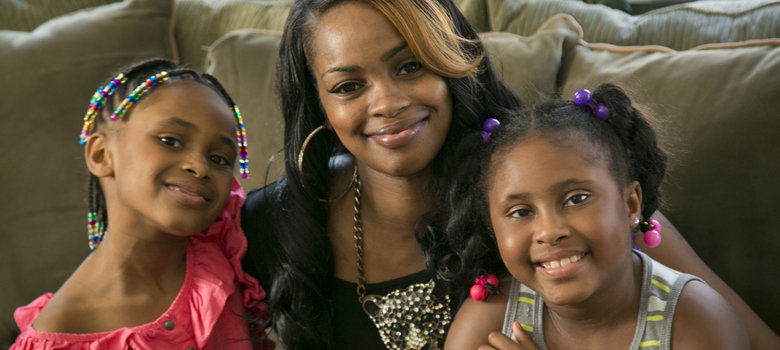 Kidney and Heart Failure Came on Suddenly
In January 2015, Shania complained of feeling poorly and having trouble breathing. Her mother took her to Duke Regional Pediatrics, where doctors quickly had her transferred to Duke Children's Emergency Department.
There, doctors found that her kidneys weren't functioning properly, and neither was her heart. Shania had had surgery as an infant to repair a hole in her heart, but she had recovered fully and had been enjoying a healthy childhood. After thorough testing, Duke doctors put Shania on dialysis for her kidney failure and began treating her with medications to help her heart.
"Sometimes when you treat kidney failure and get rid of the toxins that build up when kidneys don't work well, the heart also starts to recover," said Duke cardiologist Heather Henderson, MD. "That's what we hoped would happen. We gave her a month or two, but despite adequate dialysis, her heart wasn't recovering any function. At that point, we started to talk about the possibility of a heart transplant."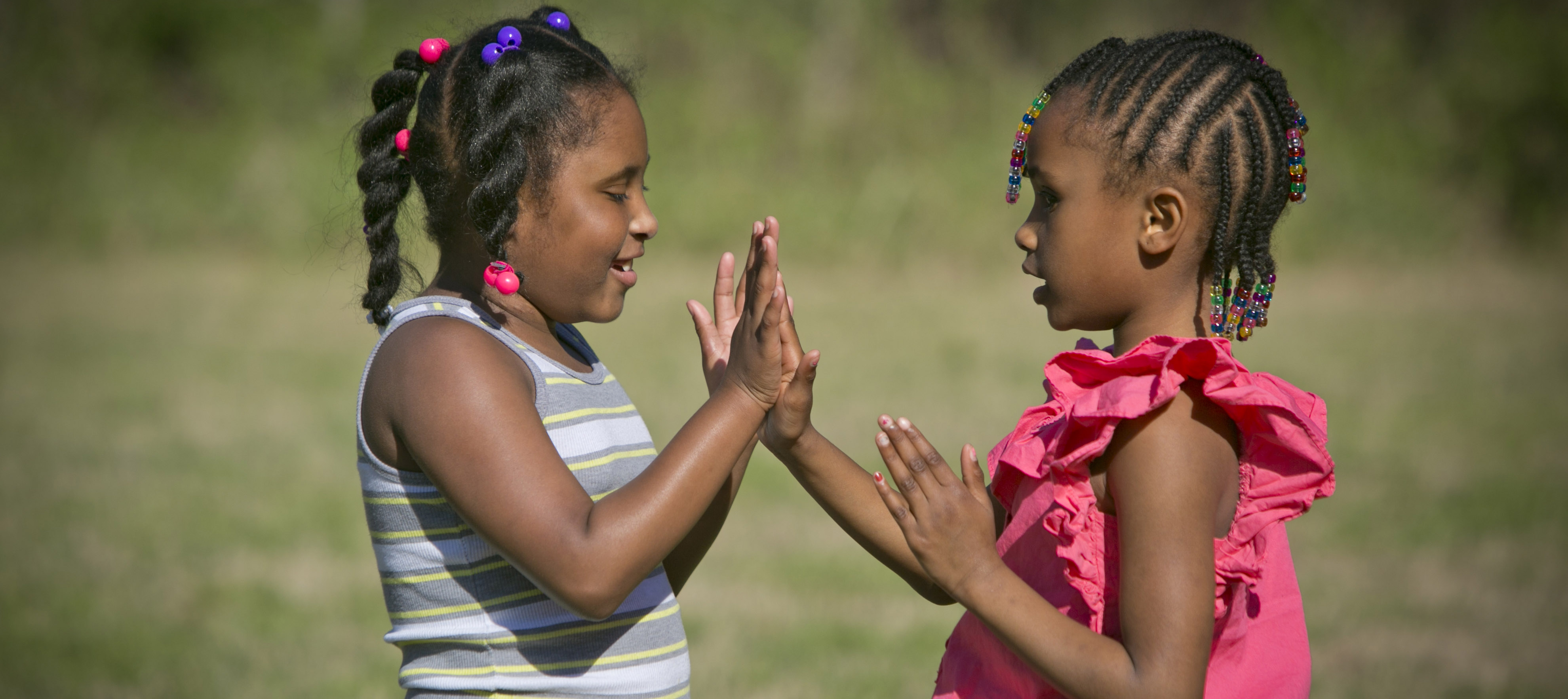 Family Waits for Donor Kidney and Heart
The pediatric kidney team was already recommending a kidney transplant. Duke Children's had never simultaneously transplanted both a heart and another organ, but Shania's case was unique. She was put on both the heart transplant and kidney transplant waiting lists.
In the meantime, she lived in the PCICU, where she had her stuffed animals and pictures on the walls and was cared for by her pediatric team and by her family. Her bubbly spirit permeated the place.
"Can I call her a diva?" said Henderson. "She loves to have her fingernails painted, and if you let her, she'll paint yours. She loves singing and dancing; she wanted to make a YouTube video, and she talked all of us doctors and nurses into singing and dancing and wearing props."
In November 2015, a suitable heart and kidney from a single donor became available. The heart transplant team went first, replacing her failing heart with the donor heart. The surgery went well, and she was taken back to the ICU for several hours.
"We watched her vital signs like a hawk," said Henderson. "She did great. No complications, no major hiccups, and at about 3 pm she went back in for the kidney transplant. As soon as they put the kidney in, it started to function. Everything went beautifully."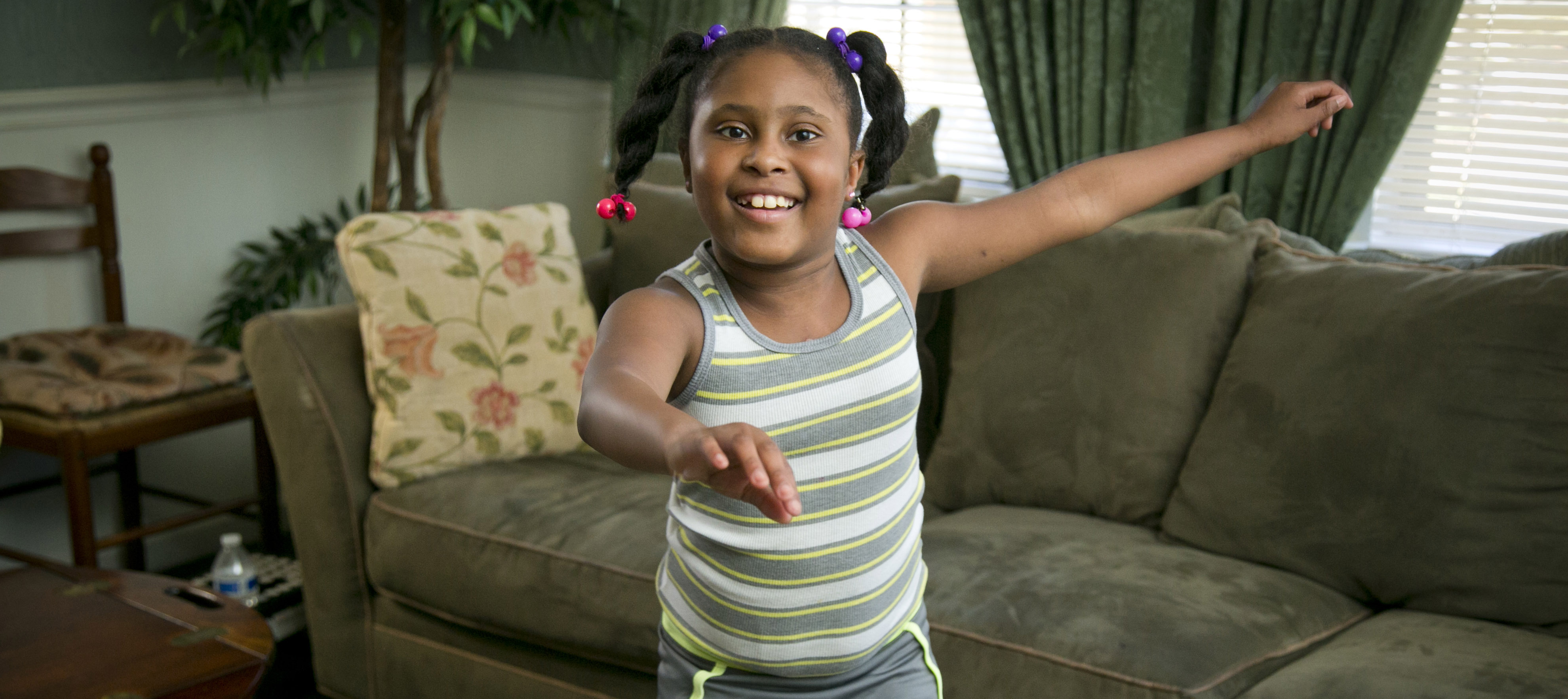 Home at Last
Shania recovered rapidly. With her new organs working well, doctors were able to reduce her medications and take her off dialysis. About three weeks after the double organ transplant, Shania was wheeled out the front door of Duke Children's. She went home in a limousine driven by a Christmas elf, courtesy of an aunt who had made that promise to her.
She will return to Duke for follow-up visits, but if she continues to do well, those trips will become less frequent over time.
"The doctors, nurses, and staff at Duke were absolutely wonderful," said Beverly Jenkins, Shania's great-aunt and, along with Shania's mother, one of her two primary caregivers. "They were there at every step of the way for Shania. They made us feel welcome, made us feel comfortable, and took the time to explain everything. I don't have words to express how well they treated us."