Mammograms use low-dose X-rays to create detailed images of breast tissue. They can help your doctor detect breast cancer at the earliest-possible stage and identify the cause of breast problems, such as pain or masses. Mammograms can save lives. All Duke Health mammography locations perform 3D imaging using a new technology called digital breast tomosynthesis. The highly accurate images allow radiologists to detect breast cancer and other changes in breast tissue early and reduces the number of false alarms when compared to traditional 2D mammograms.
Our Breast Imaging Locations
What Does a Mammogram Show?
Mammograms detect normal and abnormal changes in breast tissue. These include small white spots called calcifications, larger abnormal areas called masses, and other signs of cancer. Mammograms alone are not used to diagnose cancer, but they can help your doctor decide if more testing is needed.
Schedule Your Screening Mammogram Online
If you are a current Duke Health patient, you can schedule your screening mammogram appointment online if you have a Duke MyChart account.
Types of Mammograms
Screening Mammograms
Screening mammograms are for people who are not experiencing symptoms. Your first screening mammogram -- called a baseline mammogram -- is recommended at age 40, in most cases. The images from this exam are used for comparison purposes and help your doctors monitor changes in your breast tissue over time. If you have a family history or other risk factors for breast cancer, your doctor may recommend that screening start at a younger age.
Diagnostic Mammograms
If your screening mammogram shows a suspicious area, we will contact you to schedule a diagnostic mammogram. Let your primary care doctor or obstetrician-gynecologist know if you feel a breast lump or experience other breast problems. They will provide a referral for a diagnostic mammogram, if necessary. During this exam, detailed 3D images of your breast tissue are taken. You may also have other imaging tests such as a breast ultrasound, or breast MRI.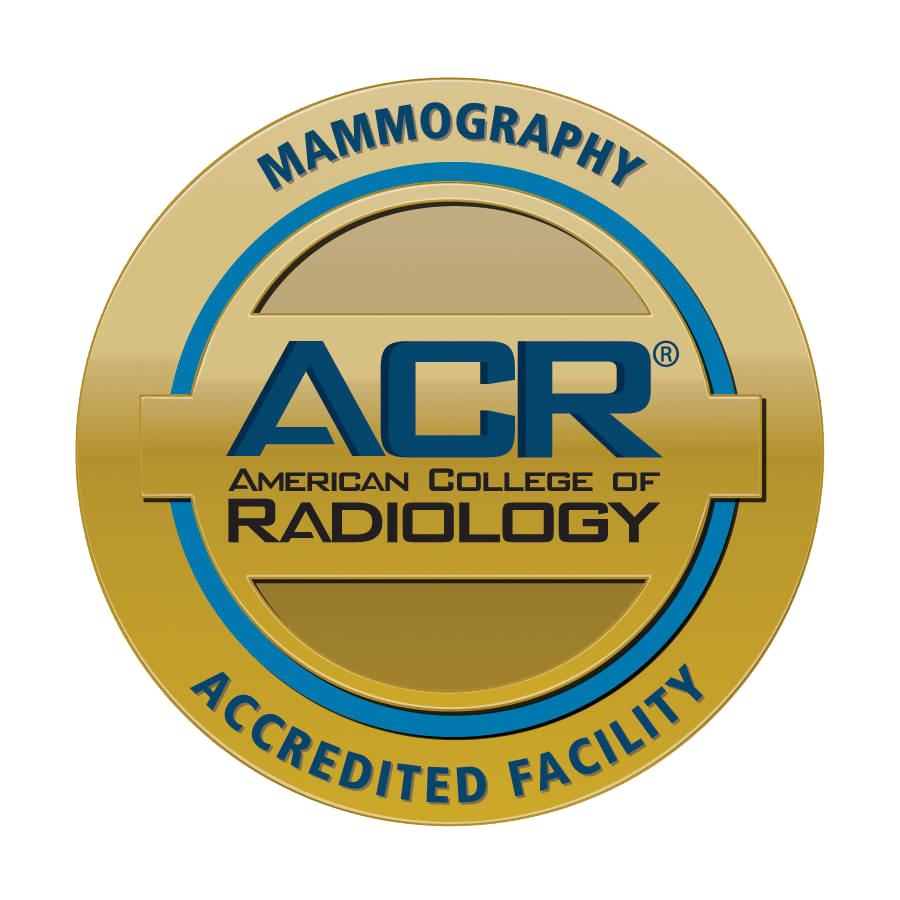 Our facilities are ACR-accredited for mammography, which represents the highest level of image quality and patient safety.
Reviewed: 09/30/2021