Epilepsy Treatments for Children
Anti-Seizure Medicines to Epilepsy Surgery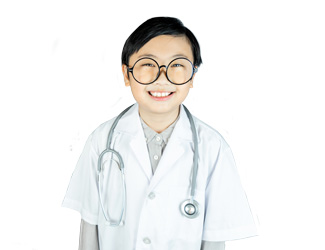 Overview
A wide range of treatments is available to help control your child's seizures, and even, for some, to be seizure-free.  If your child's seizures cannot be controlled by medication, an epilepsy procedure is often the next step. As experts in treating children with epilepsy, our pediatric epileptologists work closely with your child to determine where the seizures originate from, which medications are effective, and when more advanced treatment is appropriate. Our goal is always to achieve the best possible outcome for your child.
Find an Epilepsy Treatments for Children Doctor
Duke Health offers locations throughout the Triangle. Find one near you.
Level 4 Epilepsy Center - Peds
As a Level 4 Epilepsy Center, Duke Health provides the highest level of diagnosis, medical, and surgical treatments for children with epilepsy. It is one of the reasons why Duke Children's is nationally ranked in pediatric neurology and pediatric neurosurgery by U.S. News & World Report for 2022-2023.
Reviewed: 02/21/2020