Duke Sports Sciences Institute
Nobody wants to be sidelined by injury, whether you are an active adult trying to stay fit or play a professional sport. At the James R. Urbaniak Duke Sports Science Institute in Durham, and at our orthopaedic locations throughout the Triangle, our mission is to help you improve your game or return to it quickly. No matter what your performance goal is, we are here to help you achieve it.
As nationally recognized leaders in sports medicine, we offer the full spectrum of orthopaedic care. At the same time, our leaders educate future generations of sports medicine physicians, while our researchers work behind the scenes to improve injury prevention, concussion protocols, surgery recovery, physical rehab, and more.
Our Facilities
The James R. Urbaniak Sports Sciences Institute is located on the Center for Living campus, which is home to a variety of health and wellness programs and clinics. Our doctors, physical therapists, dietitians, and other health care professionals provide complete care, from injury evaluation and treatment to injury prevention and performance improvement -- all in one place. You'll have access to experts in primary care sports medicine, orthopedic surgery, physical therapy, sports ophthalmology, sports cardiology, women's sports medicine, concussion treatment, and more.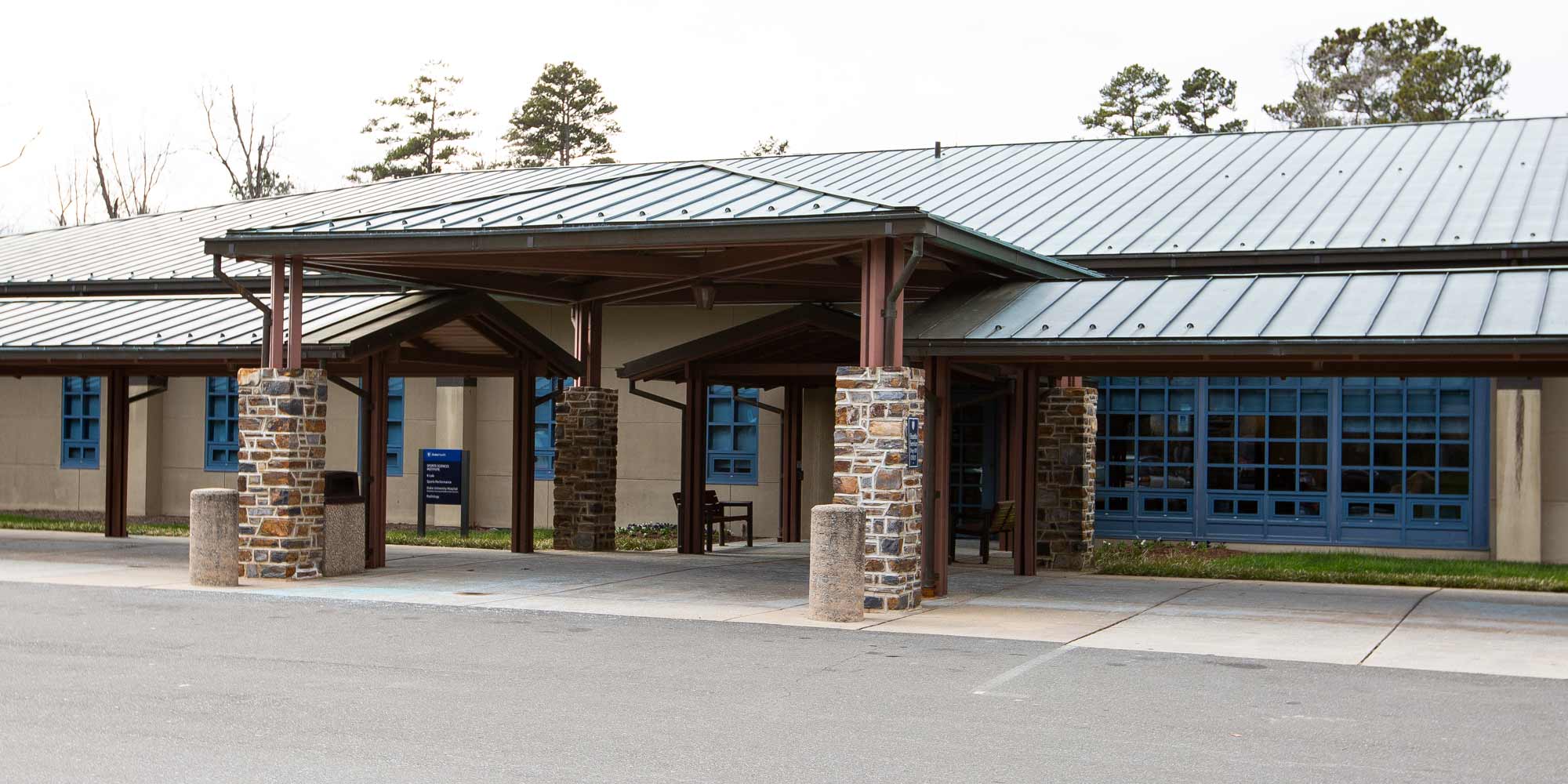 The Sports Sciences Institute is a modern facility that includes:
•

Free and convenient parking

•

An outdoor track

•

An indoor walking area

•

A human performance clinic and research lab (the K-Lab)

•

Separate areas for X-rays, casting, and orthotic fittings
We Work with All Athletes
Our sports medicine specialists work with athletes at every level and every age. We tailor exercise and treatment programs to get you back to the activities you enjoy quickly and safely.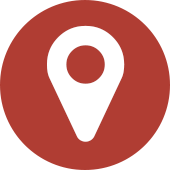 FIFA Medical Center of Excellence
Duke Health is one of three FIFA Medical Centers of Excellence in the U.S. We are leaders in soccer medicine with facilities and programs designed specifically for the sport. Duke collaborates with U.S. Soccer and other FIFA Centers of Excellence to provide athletes from around the country with the highest-quality, sport-specific care.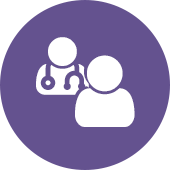 Community Service
Duke Sports Medicine is active in Durham, Orange, and Wake communities and cares for athletes in eight area high schools. We work in training rooms and on the sidelines and provide a variety of services including concussion clinics and low-cost sports physicals. Each year, we contribute more than 6,000 hours of unpaid service to these communities.
Duke sports medicine specialists are the official team doctors for all Duke sports teams.
Sports Medicine Services
Our orthopaedic specialists use the latest advances to evaluate and treat injuries in professional, collegiate, and recreational athletes of all ages. This includes adults and children who want to improve or maintain their fitness.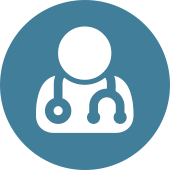 Injury Care, Treatment and Prevention
We provide the latest non-surgical and surgical treatments to help you return to and excel at the sports and activities you love. Our team includes primary care doctors, physiatrists, physical therapists, and orthopaedic surgeons. We help you recover from an injury, prevent injury, and can work with you to improve your sports performance.

Physical Therapy and Rehabilitation
Our sports physical therapists work closely with orthopaedic surgeons and primary care doctors who specialize in sports medicine. We evaluate your sports injury and create a treatment plan that returns you to normal -- or, in some cases, improved -- activity as quickly and safely as possible.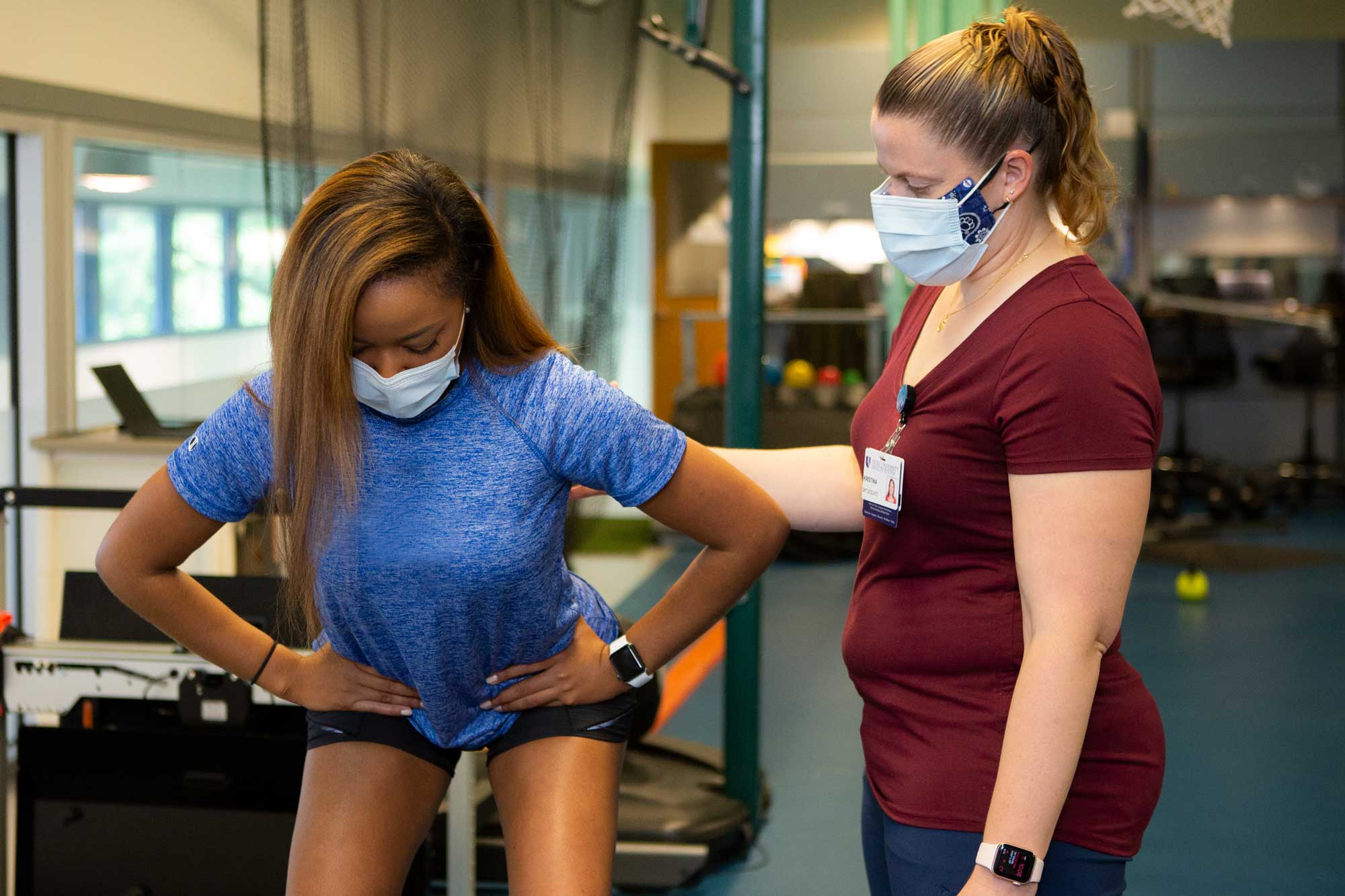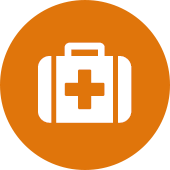 Concussion Care
Our sports concussion experts specialize in the evaluation, diagnosis, and management of sports concussions in competitive and recreational athletes. We perform a thorough evaluation and screening to identify problems you may be having and recommend the appropriate treatment.

Sports Performance Training
Our sports performance professionals assess your current fitness level and identify your specific objectives. We use our expertise and experience to design effective personalized training programs that help you achieve your goals - whether you are a professional athlete or a weekend warrior.
Nutritional Counseling
Our board-certified dietitians create personalized nutrition plans to help you meet your training and performance goals. We consider your lifestyle, food preferences and allergies, and specific sport to help you achieve optimal health before, during, and after your competition.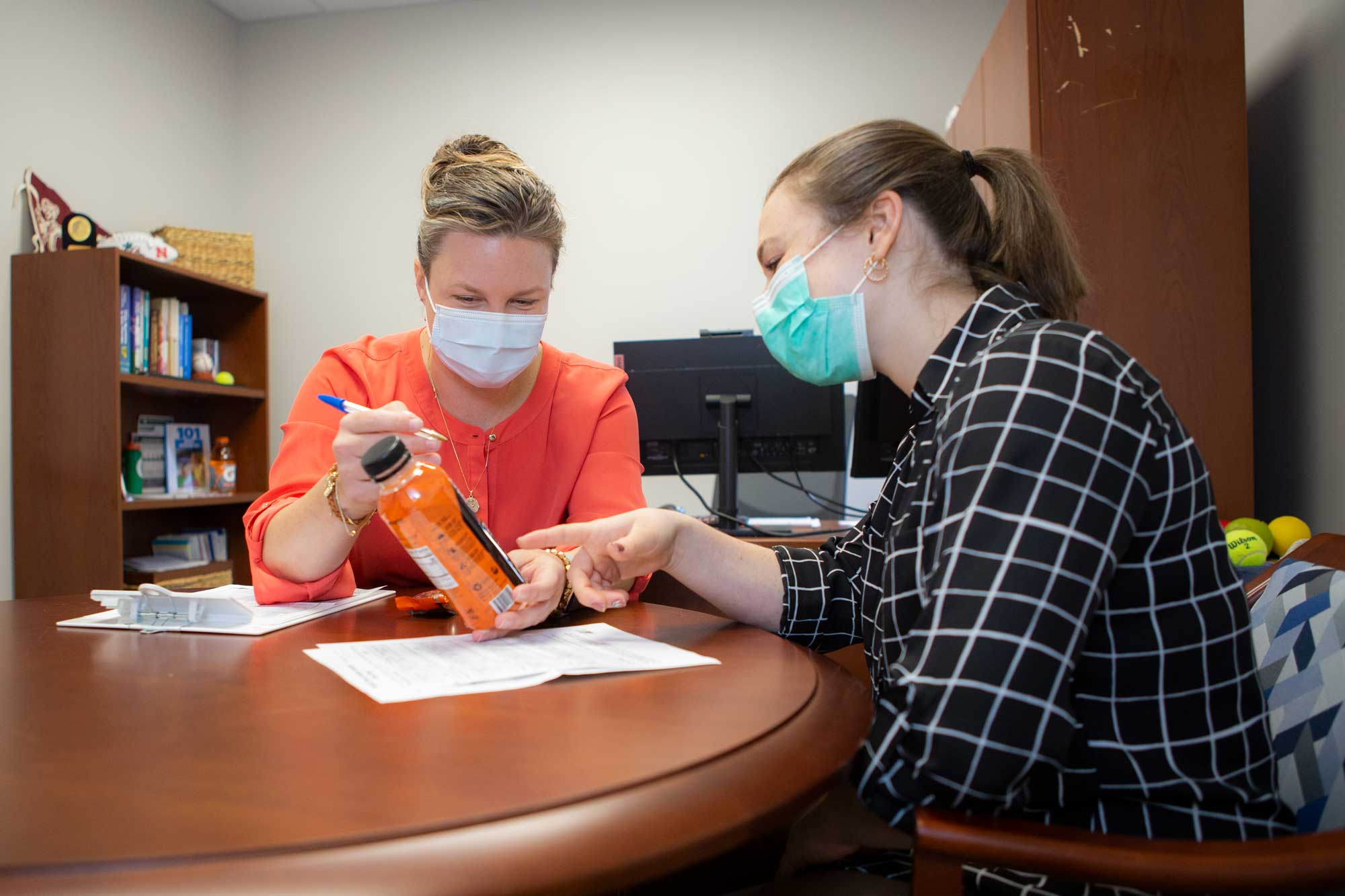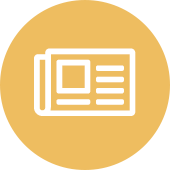 Sports Vision Rehabilitation and Training
Our specialists in sports vision, physical therapy, concussion rehabilitation, and neuroscience assess skills and design programs using state-of-the-art instruments to train and rehabilitate athletes who perform visually demanding activities. We train the visual motor system of all levels to become as fast and accurate as it can be.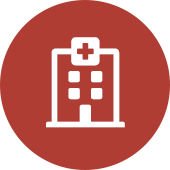 Sports Cardiology
Our sports cardiologists provide screening and treatment for the full range of heart disease in athletes. We offer personalized counseling to people affected by heart disease and optimize your ability to participate in sports while minimizing your health risks.
Sports Medicine Research
Our doctors also research and develop innovative surgical techniques, and treatments that improve patient care. They pioneered several surgical breakthroughs, including novel fracture repairs. They also helped develop commonly used ankle, shoulder, and elbow joint prostheses used in joint replacement surgery.
Michael W. Krzyzewski Human Performance Laboratory (K-Lab)
The Michael W. Krzyzewski Human Performance Lab (K-Lab) focuses its research on the preservation of long-term joint health through injury prevention and rehabilitation following injury. The team -- which includes orthopaedic surgeons, biomedical engineers, kinesiologists, physical therapists, and athletic trainers -- also studies musculoskeletal ultrasound, regenerative medicine, non-operative orthopedics, and more.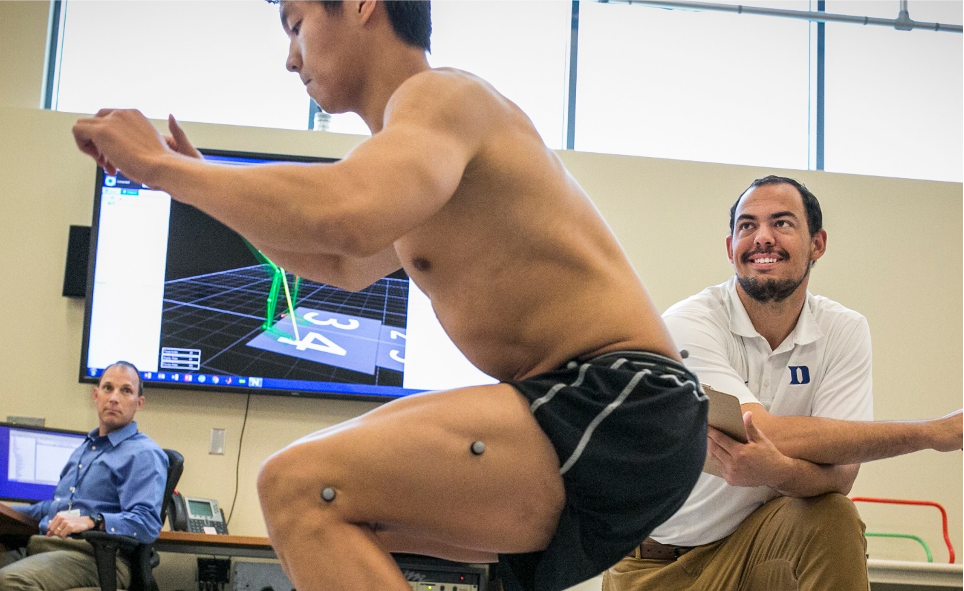 Sports Medicine Education
Duke Orthopaedics is committed to developing leaders in orthopaedics and rehabilitation research, education, and patient care. Our sports medicine doctors serve in leadership roles for professional societies and share their expertise and research with peers around the world. As one of the nation's highly respected education programs, we prepare residents, fellows, and medical students to ethically and competently practice academic or community orthopaedic medicine at the highest possible level.
Other Sports Medicine Locations
Address
5601 Arringdon Park Dr
Morrisville, NC 27560-5643
Hours
Monday - Friday
8:00 am - 5:00 pm
Please visit Duke Sports Injury and Orthopaedic Urgent Care at Arringdon for evening or weekend injuries. No appointments are necessary and walk-ins are welcome. Orthopaedic Urgent Care clinic hours are Monday through Friday from 11:00 am to 7:00 pm and Saturday and Sunday from 8:00 am to 1:30 pm.
Address
3000 Rogers Rd
Wake Forest, NC 27587-5745
Hours
Monday - Friday
8:30 am - 5:00 pm
Address
1545 Orchard Villas Ave
Apex, NC 27502-4321
Hours
Monday - Friday
8:00 am - 5:00 pm