Achilles Tendon Injuries
Tendonosis, Tendonitis, and Achilles Tendon Rupture
Overview
If you have pain and swelling in your heel and/or lower calf and have trouble running, jumping, or walking, you may have injured your Achilles tendon and should seek medical attention. Our foot and ankle specialists treat the full range of Achilles tendon injuries, including tendon tears, inflammation, chronic pain, bone spurs, and neglected older injuries. We work to identify and address the cause of your injury, eliminate your pain, and restore your mobility as quickly and safely as possible.
Find an Achilles Tendon Injuries Doctor
Duke Health offers locations throughout the Triangle. Find one near you.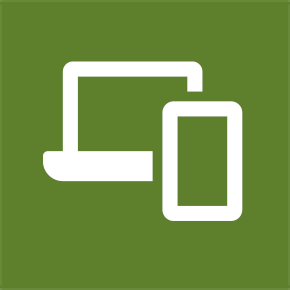 You can get a second opinion from a Duke foot and ankle specialist without leaving your living room. Make an appointment for an online video visit today.
Surgical Treatments
Description
If non-surgical treatments do not help or your condition becomes more painful, your doctor may recommend surgery. 
For Achilles tendonitis or tendonosis surgery, your surgeon will often remove the damaged part of the tendon and repair any tearing.They may also trim down or remove any bone spurs.
For Achilles tendon rupture surgery, your surgeon will reattached the torn ends of the tendon, often using minimally-invasive techniques. These techniques help limit scarring and safely reduce recovery time.
Achilles tendon surgeries are often outpatient procedures, meaning you will go home the same day. Depending on the type of surgery you have, you may begin a comprehensive physical therapy two to four weeks after the procedure to help promote healing and get you on the road to recovery. Our goal is to improve your pain, restore your strength, and get you back to the activities you enjoy.
Best Orthopaedic Hospital in North Carolina
Where you receive your care matters. Duke University Hospital is proud of our team and the exceptional care they provide. They are why our orthopaedics program is nationally ranked, and the highest ranked program in North Carolina, according to U.S. News & World Report for 2022–2023.
Reviewed: 06/09/2021