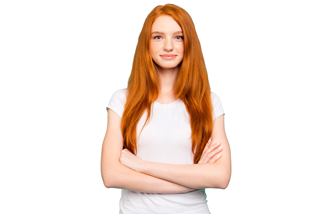 Duke behavioral health specialists treat the full spectrum of mood disorders in children and adolescents including: depressive disorders, bipolar disorder, and disruptive mood dysregulation disorder.
Find a Mood Disorders in Children Doctor
Signs of Mood Disorders
Mood difficulties can occur at any age. Early recognition and treatment is important. Mood changes can be triggered by a range of factors, including stress, grief, significant life changes, and illness. Signs of mood difficulties may include:
Persistent feelings of sadness or irritability
Increased temper outbursts
Changes in appetite or weight
Problems sleeping
Feelings of hopelessness or helplessness
Suicidal thoughts or behaviors
Loss of interest in activities or isolating from friends and family
Problems in school or difficulties in relationships
Duke Health offers locations throughout the Triangle. Find one near you.
Seek Professional Help
If these difficulties are getting in the way of your child's enjoyment of life, school performance, or social relationships, we can work with your family on strategies to manage these concerns.
Why Choose Duke
Customized Care Plan
Our team of pediatric psychiatrists, psychologists, social workers, nurse practitioners, physician assistants, and nurses works together to create a customized care plan. Anxiety, ADHD, and substance abuse may co-occur with mood disorders. Our team will work with you to address all of your child's unique needs.
Sensitive Care for Children with Chronic Physical Illnesses
For children who have serious or chronic physical illnesses, we have teams of specialists both in the hospital and in our outpatient clinics who are sensitive to the strain these illnesses can cause. They can help your child overcome mood disturbances related to their illness and medical treatment.