Closing a cleft lip and palate with fewer surgeries, better results
Overview
Thanks to nasoalveolar molding, or NAM, Duke doctors were able to repair little Paisleigh Hamilton's cleft lip and palate with fewer surgeries.
Content
"I'm just proud of her and everything she's been through and how she dealt with it," said Michael Hamilton of Kinston, NC, about his daughter, Paisleigh.
"It's not easy, but it's so worth it," said Paisleigh's mom, Melissa Hamilton. "The way her scar is now, you can't even tell she had cleft lip and palate."
The Hamiltons were referring to the remarkable treatment that transformed their now 21-month-old daughter into a little girl who eats, talks and smiles much like other kids her age.
Before Paisleigh was born, doctors detected on an ultrasound that she had cleft lip and palate, a birth defect in which the lip or mouth doesn't develop properly. The Hamiltons turned to Duke, where they met pediatric plastic and reconstructive surgeon Dr. Jeffrey Marcus, MD.
"Paisleigh had a cleft that went through the lip and the palate and through the gum line," said Marcus. "Fifty percent of all of the kids we see are going to have that sort of pattern."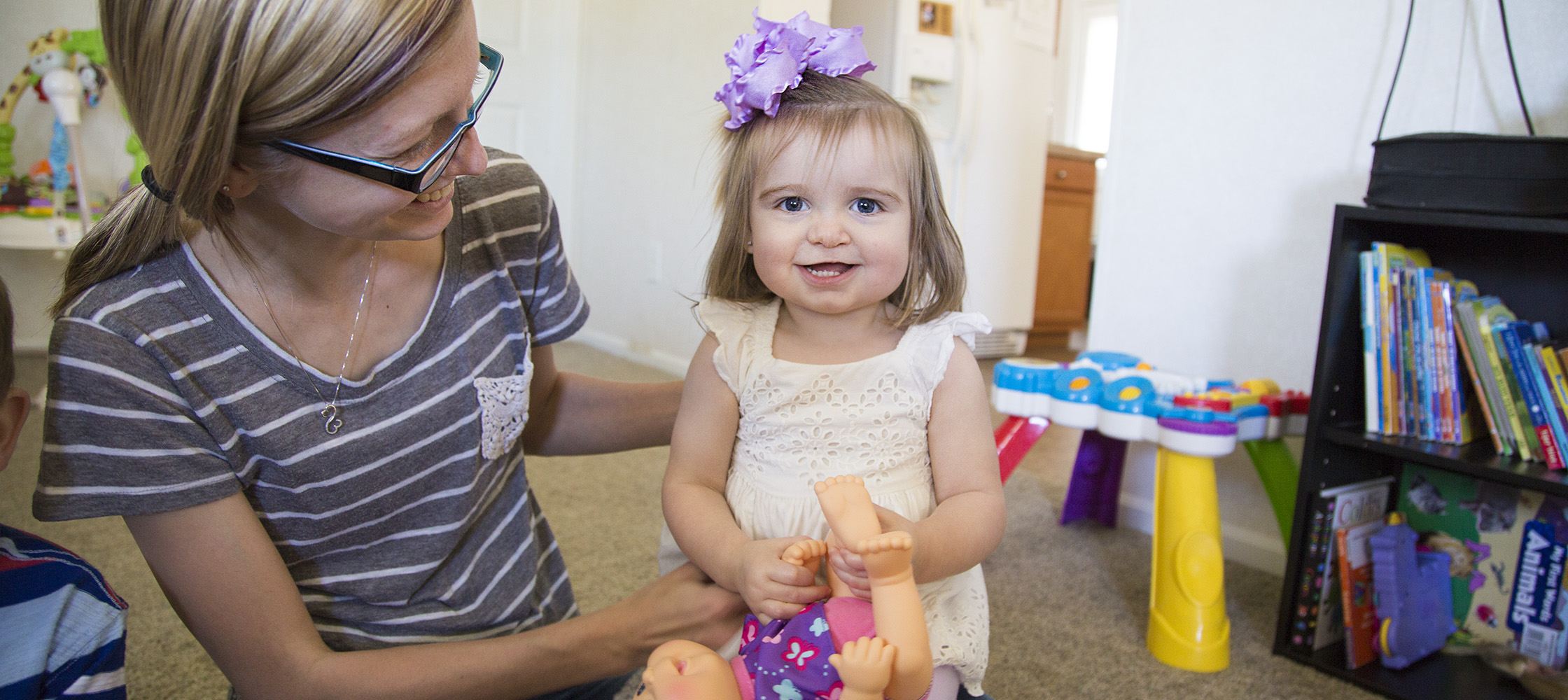 NAM approach helps close the cleft
Content
Marcus recommended a treatment approach called nasoalveolar molding, or NAM. "It brings the two sides of the face back together using a progressive series of retainers and a little stent for the nose that molds the nasal cartilages and shapes the nose," Marcus said.
Duke craniofacial orthodontist Dr. Pedro Santiago, DMD, one of the doctors who helped develop the NAM procedure, fitted Paisleigh for her molding device shortly after she was born.
"She had that for about 12 weeks, and every week we would go back and get it refitted," Melissa said.
The process required strong resolve on the part of Paisleigh's parents, who had to see their infant in some discomfort. "She just didn't look comfortable, just looked pitiful," Michael said. But their commitment paid off when Paisleigh's first surgery yielded the kind of results that would have taken multiple surgeries in a more traditional treatment approach.
"She had the lip repair done and the palate repair done. We were able to do the surgery to join the gums at the same time as the lip repair because of the NAM success," said Marcus. "She might not need any surgery until she's in her early teens."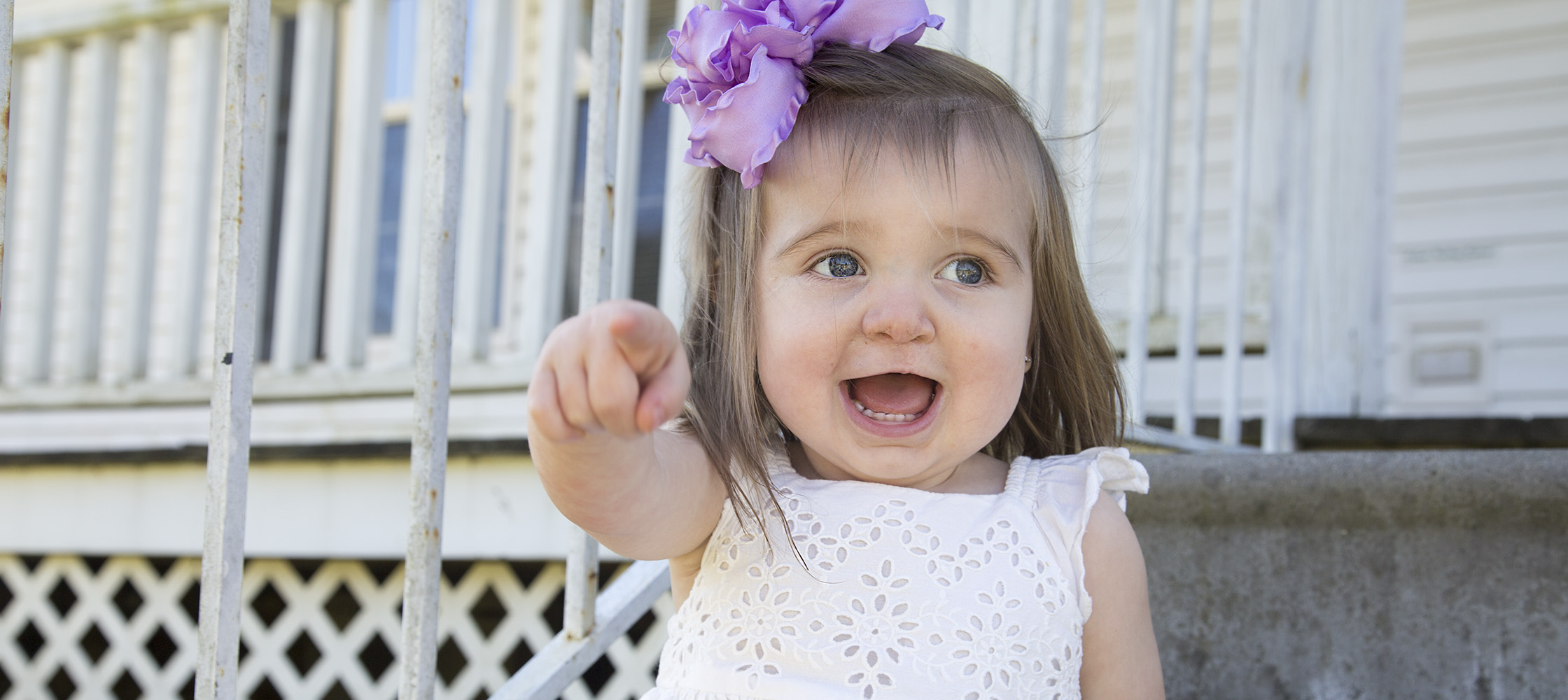 In a child's face, parents' hopes fulfilled
Content
Like any parents, the Hamiltons were nervous while Paisleigh was in surgery. But there was also keen curiosity to see their daughter's transformed face. "We were just sitting there the whole time like, 'What is she going to look like?'" Melissa said. "Just to see a new face, it's …  like you fall in love all over again."
"The proof's in the pudding," Michael said. "Look at my daughter. She's beautiful."