APEC1621 Pediatric MATCH Study (Tumor Genetics) - Clinical Trial
What is the Purpose of this Study?
Treatment
If you choose to join this study, you will:
- Have tumor tissue from a biopsy sent to a lab for genetic testing
-- If the tumor tissue has a genetic change that is targeted by one or more of the study drugs being tested in this study, you may be assigned to that study.
What is the Condition Being Studied?
Objective
Solid tumors, non-Hodgkin lymphomas, Sarcoma, CNS tumors
Who Can Participate in the Study?
Key Eligibility
Children and adults with recurrent solid tumors, lymphoma, and CNS tumors who:
- Are 1-21 years of age
- Have no uncontrolled infection
- Have had a prior solid organ transplant
Adults, Children
What is Involved?
Description
We are doing this study to see if different study drugs or drug combinations that target specific genetic changes found in some cancers will shrink the tumor and/or prolong the time to progression.
Study Details
APEC1621 NCI-COG Pediatric MATCH (Molecular Analysis for Therapy Choice) Master Version Control Document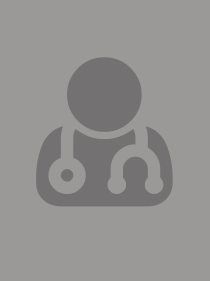 Pediatric Hematology-Oncology Specialist
IRB: PRO00087722
NCT: NCT03213704