From the DukeHealth.org archives. Content may be out of date.
Experimental Cord Blood Therapy for Autism Studied
Small, Early Study Encouraging; Larger Trial Underway
Overview
Although additional research is needed, scientists at Duke Health are reporting results from a small, early-stage study of an experimental autism therapy for children using their own umbilical cord blood.
Results from a Phase I trial were published April 5 in the journal Stem Cells Translational Medicine. The study found that among 25 children ages 2 to 5, more than two-thirds appeared to show improvements in speech, socialization, and eye contact, as reported by parents and assessed by researchers.
The Phase I trial was designed to evaluate the safety of treating children with autism with an IV infusion of their own umbilical cord blood, which their families opted to bank at birth.
The researchers caution that the small trial was not designed to evaluate whether a cord blood infusion is effective in improving autism symptoms, and results were not measured against data from a placebo group.
"We are cautiously optimistic about these early findings," said Duke Pediatric Bone Marrow Transplant Specialist Joanne Kurtzberg, MD, who is a principal investigator of the study. "But parents of children with autism should not interpret these results as conclusively showing effectiveness of this treatment. There is much work still to be done in much larger, randomized clinical studies before we can draw any firm conclusions about effectiveness."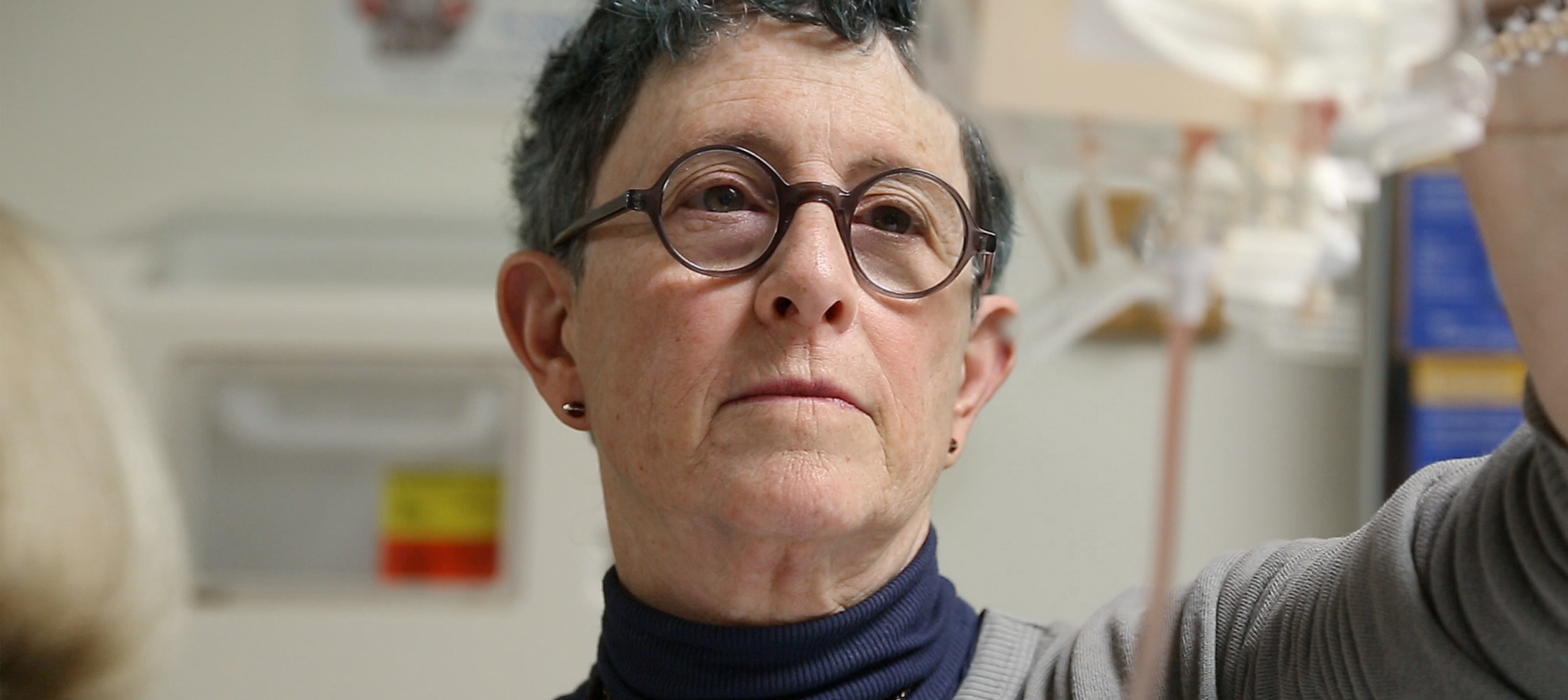 Phase II Study Underway; Screening Complete
The researchers are now leading a larger, controlled Phase II clinical trial at Duke to determine whether the initial suggestion of benefit to children with autism spectrum disorder can be replicated.
Initial screening for the trial is complete, and the research team is no longer seeking additional subjects. (Note to parents: This does not apply to children who have already registered for screening and are still being evaluated for enrollment in the trial.) The trial is expected to be complete in 2019. 
"One of the most challenging things for parents of children with autism is that there is so much information out there that is unreliable," said Geraldine Dawson, PhD, co-principal investigator and director of the Duke Center for Autism and Brain Development. Dawson is also president of the International Society for Autism Research.
"It's very common for parents to be seeking alternative treatments for autism, and that's why it's important to stress that right now, we do not have clear evidence that cord blood is an effective therapy for autism," Dawson said. "After we've concluded the Phase II trial, we will have much more information and should be able to better characterize the potential for this therapy."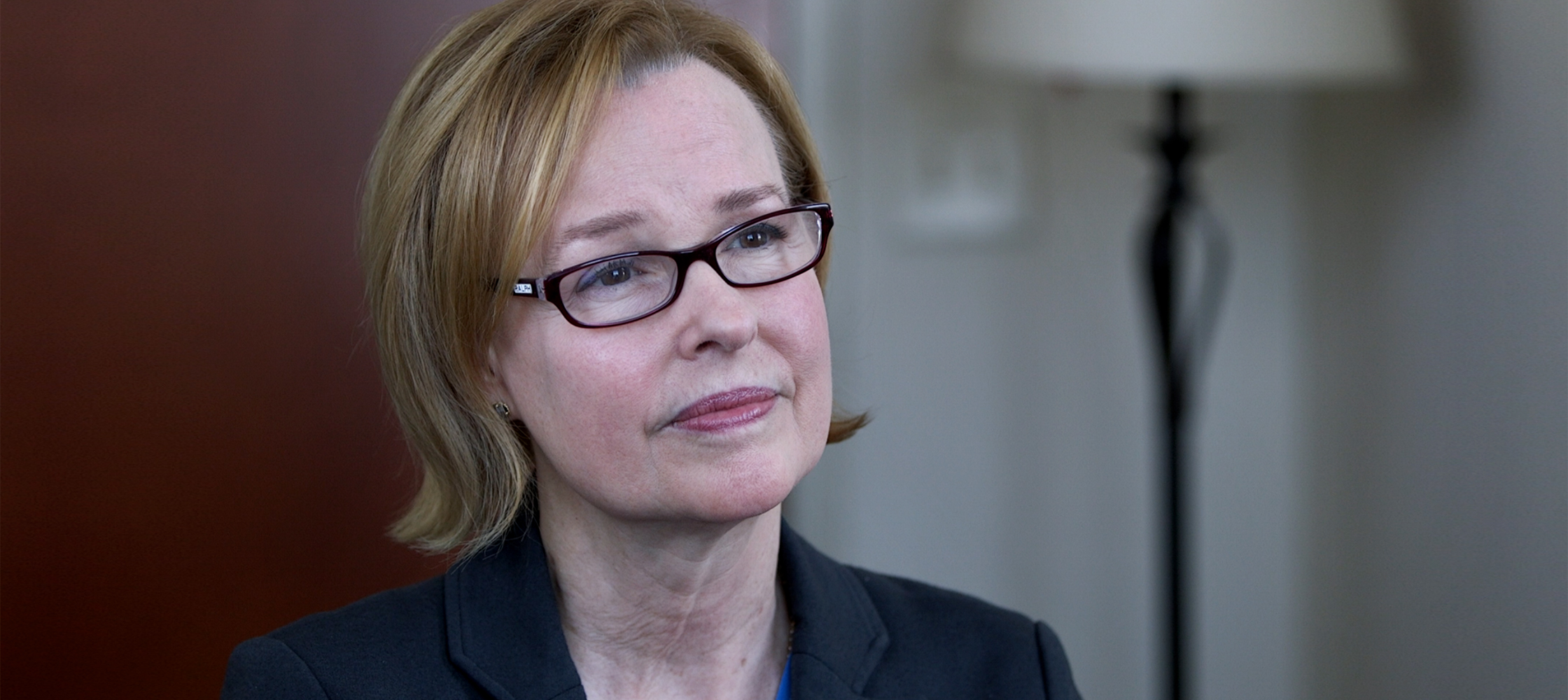 More Information for Families
Researchers are no longer seeking new subjects to be screened for participation in the Phase II trial.
The Duke Center for Autism and Brain Development encourages families interested in participating in research to enter their information in the Duke Registry for Autism Research so they may be contacted for future Duke studies.