ACTIV4c: COVID-19 Post-hospital Thrombosis Prevention Study - Clinical Trial
What is the Purpose of this Study?
The chance of blood clots in patients who are diagnosed with COVID-19 is higher than for patients who do not have COVID-19. Clots in the arteries, veins, and heart can cause heart attacks, strokes, and blockages.
Many patients leaving the hospital after COVID-19 treatment are prescribed blood thinners. We are doing this study to compare how people do either on a blood thinner or not following a COVID-19 hospitalization.
What is the Condition Being Studied?
Who Can Participate in the Study?
Adults being discharged from a COVID-19 hospitalization
Adults
What is Involved?
If you choose to join this study, you will:
-Have blood test if not already done in the hospital
-Be randomly assigned (a fair, 50/50 chance) Group 1 or Group 2
--Group 1 will take a blood thinner
--Group 2 will take a placebo (a pill with no medicine in it)
Study Details
ACTIV4c: COVID-19 Thrombosis Prevention Trials: Post-hospital Thromboprophylaxis : A multicenter, adaptive, prospective, randomized trial evaluating the efficacy and safety of antithrombotic strategies in patients with COVID-19 following hospital discharge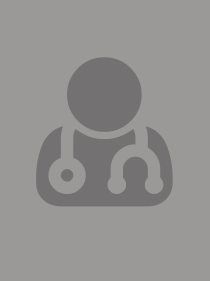 Hospital Medicine Specialist
IRB: PRO00107730
NCT: NCT04650087