Regeneron 20145 - mAb treatment in outpateints with COVID-19 - Clinical Trial
What is the Purpose of this Study?
We are doing this study to learn more about the study drug and understand if it can help decrease the amount of medical visits people with COVID-19 have to complete.
What is the Condition Being Studied?
Who Can Participate in the Study?
Adults who:
-Have been diagnosed with COVID-19 within the last 3 days
-Have not been admitted to the hospital
Adults
What is Involved?
If you agree to be in this study you will:
- Be randomly assigned to receive one dose of the study drug or a placebo (harmless saline) either through a vein in your arm or an injection under your skin
- Have nasopharyngeal (upper throat behind your nose) swabs and blood taken several times in the first 3 weeks of the study
- Have blood taken again at 4 months
- Have up to several phone calls with the study team over the next 5 months.
Study Details
A PHASE 2 STUDY TO ASSESS THE VIROLOGIC EFFICACY OF REGN10933+REGN10987 ACROSS DIFFERENT DOSE REGIMENS IN OUTPATIENTS WITH SARS-CoV-2 INFECTION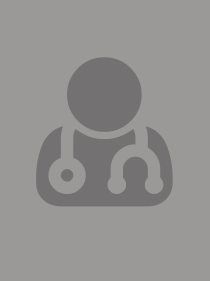 Emergency Medicine Specialist
IRB: PRO00107409
NCT: NCT04666441