ORCHID - Clinical Trial
What is the Purpose of this Study?
We are doing this study to learn more about the study drug, Hydroxychloroquine, and to determine if it is helpful in treating people with COVID-19.
What is the Condition Being Studied?
COVID-19
Who Can Participate in the Study?
Adults currently in the hospital with a diagnosis of COVID-19.
Age Group
Adults
What is Involved?
If you choose to join this study you will:
-Be randomized (like flipping a coin) to Group 1 or Group 2
--Group 1 will take the study drug (Hydroxychloroquine) for 5 days
--Group 2 will take a placebo (harmless sugar pill) for 5 days
-Have an electrocardiogram (EKG)
-Allow the study team to access your medical information regarding COVID-19
-Complete follow-up phone calls at several time points after you leave the hospital (up to one year).
Study Details
Full Title
Outcomes Related to COVID-19 Treated with Hydroxychloroquine among In-patients with Symptomatic Disease
Principal Investigator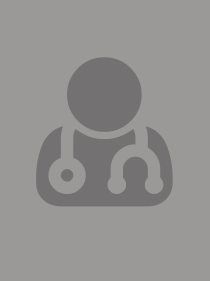 Emergency Medicine Specialist
Protocol Number
IRB: PRO00105414
NCT: NCT04332991