ANBL1531 (Pediatric Neuroblastoma) - Clinical Trial
What is the Purpose of this Study?
We are doing this study to find out if we can improve the treatment for patients with high-risk neuroblastoma by adding the study drug 131I-MIBG (131I-metaiodobenzylguanidine) or the study drug crizotinib to the standard treatment.
What is the Condition Being Studied?
Newly Diagnosed High-Risk Neuroblastoma
Who Can Participate in the Study?
Children and Adults with Neuroblastoma who:
- Are 1 year old and less than 30 years old
- Are able to tolerate peripheral blood stem cell collection
Adults, Children
What is Involved?
If you choose to be in this study, you will:
- Be randomized (like drawing numbers out of a hat) to get either
-- Group 1: Standard of care treatment; OR
-- Group 2: Study drug 131I-MIBG and standard of care treatment; OR
-- Group 3: Study drug 131I-MIBG and one stem cell transplant and standard of care chemotherapy; OR
-- Group 4: Standard of care treatment; OR
-- Group 5: Study drug Crizotinib plus standard of care treatment
- Have a scan and have tissue taken from your tumor sent for a test to see if it contains a specific gene
- Have standard treatment called induction therapy
Study Details
ANBL1531: A Phase 3 Study of 131 I-Metaiodobenzylguanidine (131 I-MIBG) or Crizotinib Added to Intensive Therapy for Children with Newly Diagnosed High-Risk Neuroblastoma (NBL)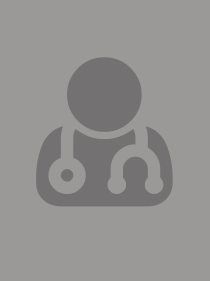 Pediatric Hematology-Oncology Specialist
IRB: PRO00100226
NCT: NCT03126916